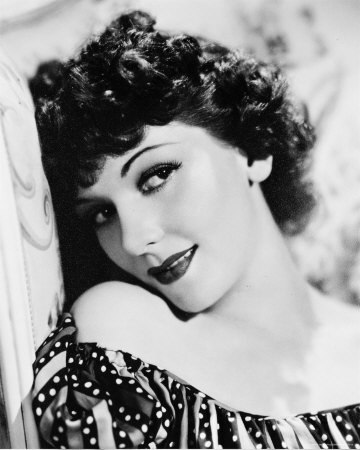 Mary Virginia Martin (December 1, 1913 – November 3, 1990)
Mary Martin was a actress and singer who originated many roles over her
career including Nellie Forbush in South Pacific (1949) and Maria in The
Sound of Music (1959). She also was the star in the original 1954 Broadway
musical production Peter Pan. Martin was named a Kennedy Center Honoree
in 1989. She was also the mother of actor Larry Hagman (below).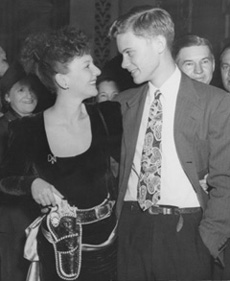 A young Larry Hagman with his mother Mary Martin.