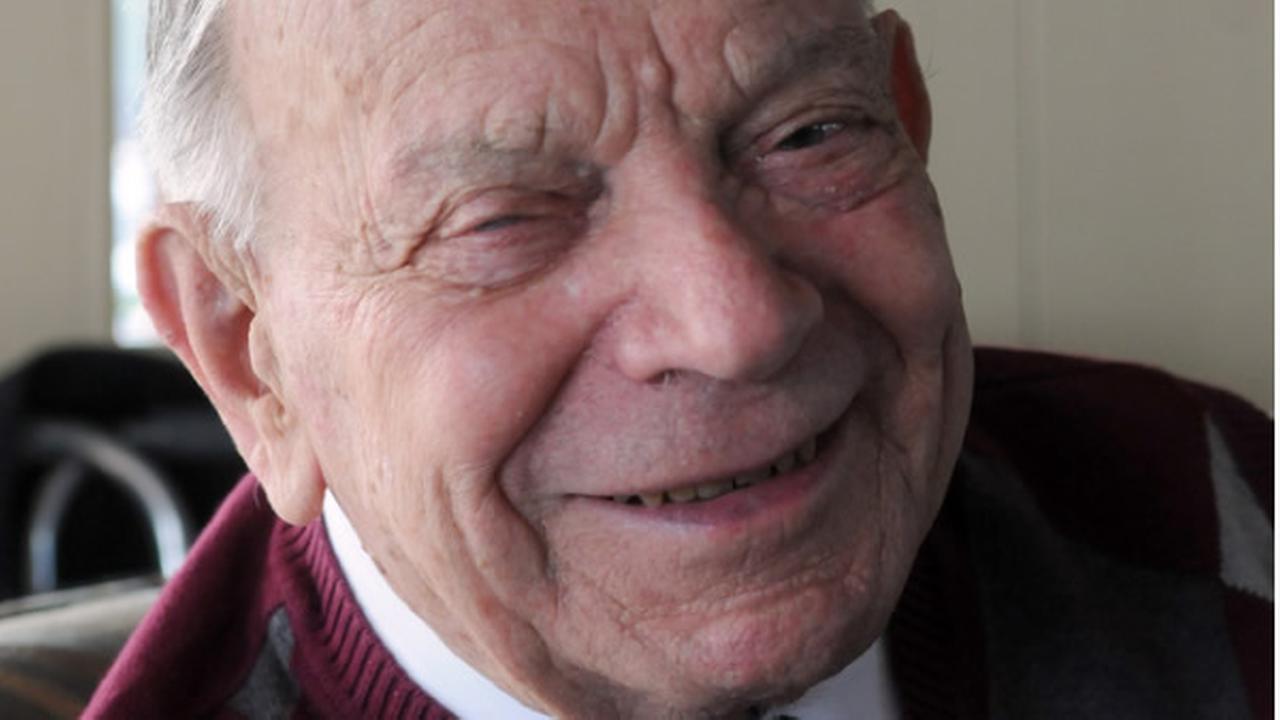 SAN FRANCISCO (AP) – The last known survivor of the devastating San
Francisco earthquake and fire of 1906 has died. A relative confirmed
William A. "Bill" Del Monte died at a retirement home in nearby Marin
County on Monday.
He was 11 days shy of his 110th birthday. His niece, Janette Barroca
of San Francisco confirmed his death of natural causes. Del Monte
was just three months old when the quake struck.
In a statement, Mayor Edwin M. Lee of San Francisco called Mr. Del
Monte "a true friend to our city."