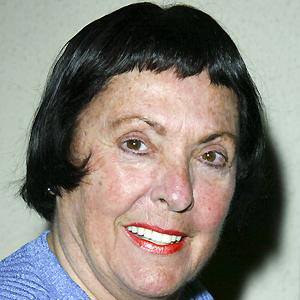 Keely Smith (Dorothy Jacqueline Keely)
The queen of swing music, Keely Smith, is known
for her jazz vocals and her work with her husband
Louis Prima. She released hits such as "I Wish You  
Love." Before fame, Keely became a professional
singer with the Earl Bennett Band at age fifteen.