Archive for August 21st, 2016

Duane Eddy turned 78 in April.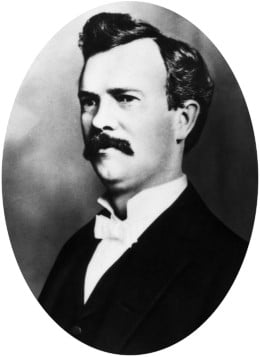 William Seward Burroughs I
(January 28, 1855 – September 15, 1898)
Burroughs was an inventor born in Rochester, New York 
who invented a "calculating machine" designed to ease
the monotony of clerical work. He was a founder of the
American Arithmometer Company (1886), which later
became the Burroughs Adding Machine Company
(1904), then the Burroughs Corporation (1953)
and in 1986, merged with Sperry Corporation to
form Unisys.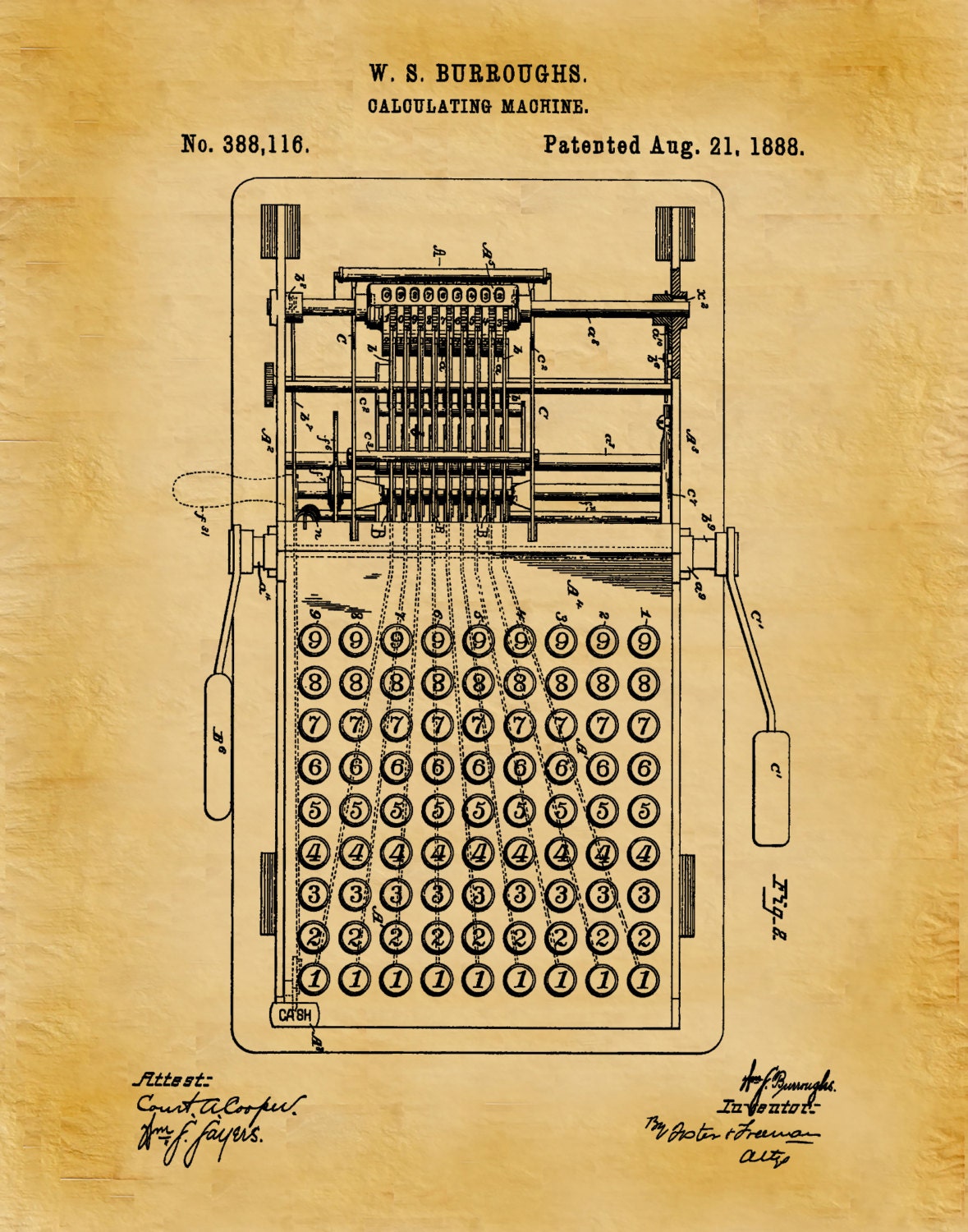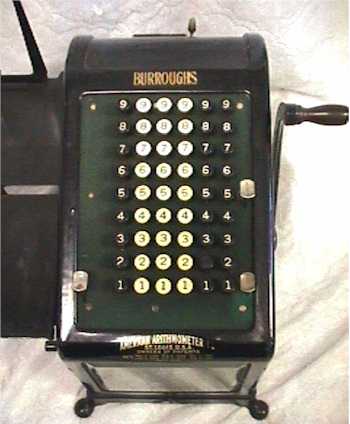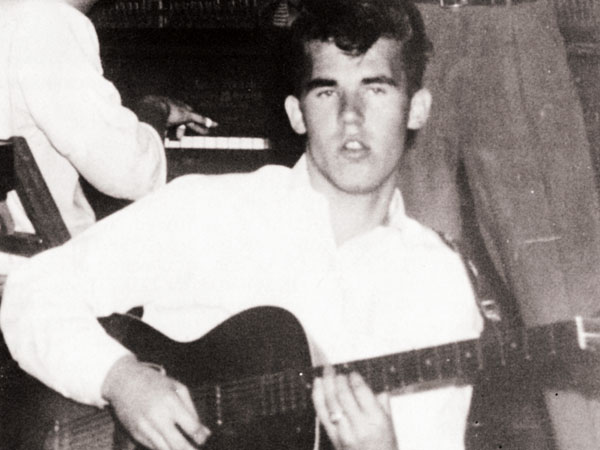 Kenneth Ray "Kenny" Rogers is 78 today.
Kenny Rogers attended Jefferson Davis High School in Houston
and joined his first band, The Scholars, in the mid-1950s, but the
band dissolved after their front man left to go solo. He starred as
race car driver Brewster Baker in the 1982 comedy/drama film
Six Pack. Rogers was inducted into the Country Music Hall of
Fame in 2013.
posted by Bob Karm in
ANNIVERSARY
,
BIRTHDAY
,
Cold War
,
CURRENT EVENTS
,
DEATH
,
HISTORY
,
Leaders
,
Murder
,
MUSIC
,
President
,
Slavery
,
Statehood
,
THEN AND NOW
and have
No Comments