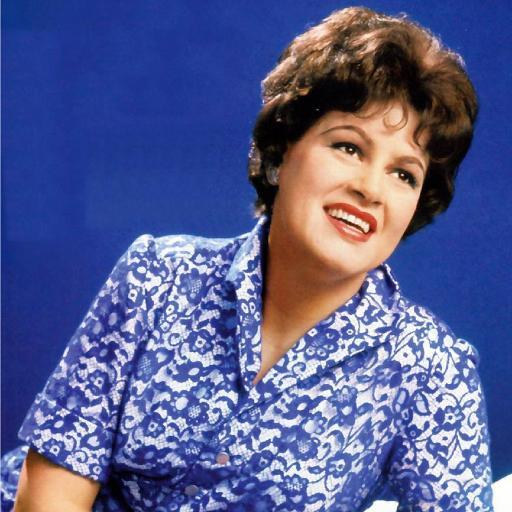 Patsy Cline (Virginia Patterson Hensley)
(September 8, 1932 – March 5, 1963)
Country singer Patsy Cline recorded "I Fall To Pieces" in 1961, as
well as hits like "Walkin' After Midnight" and "Sweet Dreams." She
was the first female solo artist to become part of the Country Music
Hall of Fame. Her mother introduced her to music and they sang
together at church. Cline had perfect pitch but could never read
music.