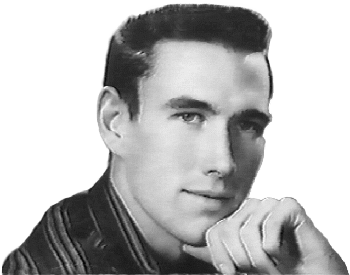 James Maury "Jim" Henson (September 24, 1936 – May 16, 1990) 
Jim Henson created puppets for a children's show on local TV called The Junior
Morning Show. Another early TV show was Sam and Friends, which featured
prototypes of The Muppets. He was honored on the Hollywood Walk of Fame as
both himself and Kermit the Frog.