Archive for December 27th, 2016

Carrie Frances Fisher
(October 21, 1956 – December 27, 2016)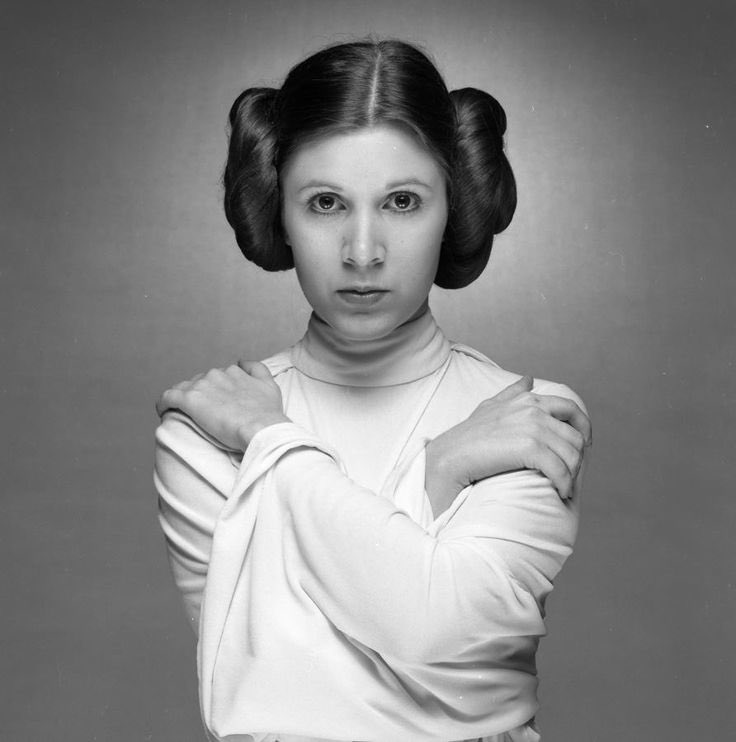 Carrie Fisher portraying Princess Leia in the Star Wars films.

The Four Seasons single "December,1963 (Oh What A Night)" hit number
one on the UK Singles Chart on February 21, 1976. It repeated the feat
on the U.S. Billboard Hot 100 on March 13, 1976, remaining in the top
spot for three weeks and one week on Cash Box. Billboard ranked it as
the No. 4 song for 1976. It was the Four Seasons' final song, as a group,
to reach number one. (Valli would have one final chart-topper as a solo
act in 1978 with the theme song from the film Grease.)
.