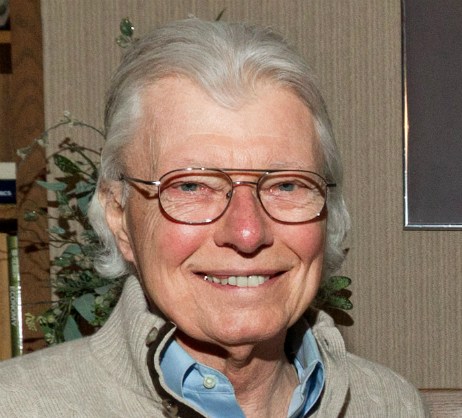 Robert James Waller (August 1, 1939 – March 10, 2017)
(AP) – Robert James Waller, whose best-selling, bittersweet 1992 novel
"The Bridges of Madison County" was turned into a movie starring Meryl
Streep and Clint Eastwood and a Broadway musical, has died in Texas.  
A longtime friend, Scott Cawelti of Cedar Falls, Iowa, said Weller died
early Friday at his home in Fredericksburg, Texas. He had been
fighting multiple myeloma, a form of cancer.

1995