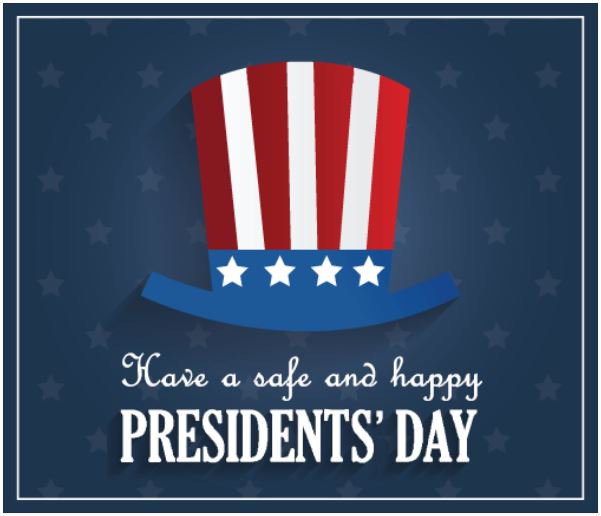 Presidents' Day, officially Washington's Birthday, in the United States,
holiday (third Monday in February) popularly recognized as honoring
George Washington and Abraham Lincoln. The day is sometimes
understood as a celebration of the birthdays and lives of all U.S.
presidents.
The origin of Presidents' Day lies in the 1880s, when the birthday
of Washington—commander of the Continental Army during the
American Revolution and the first president of the United States
was first celebrated as a federal holiday.
In 1968 Congress passed the Uniform Monday Holiday Bill, which  
moved a number of federal holidays to Mondays. The change was
designed to  schedule certain holidays so that workers had a number
of long weekends throughout the year, but it has been opposed by
those who believe that those holidays should be celebrated on the
dates they actually commemorate.  (Encyclopedia Britannica)