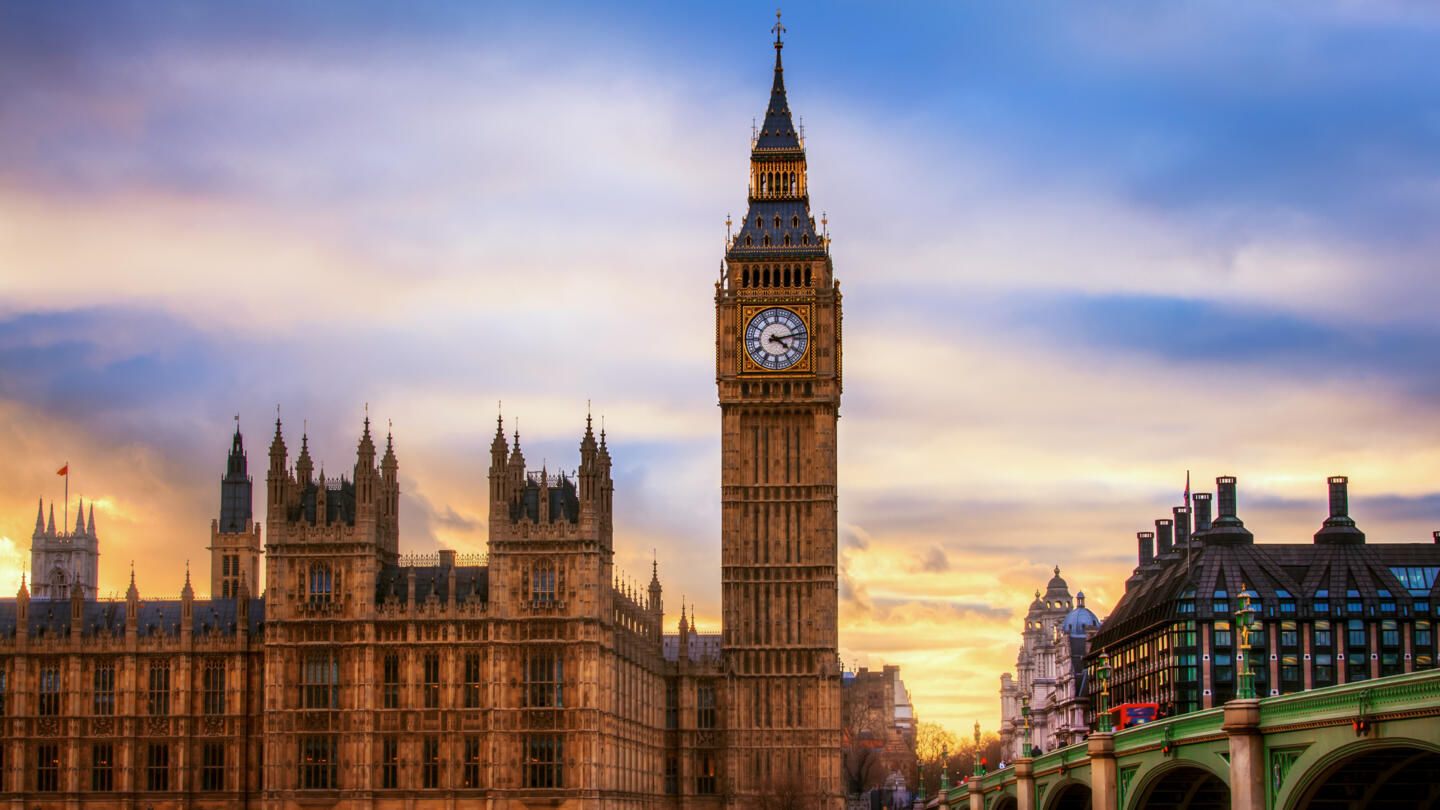 The famous tower clock known as Big Ben, located at the top of the 320-foot-
high Elizabeth Tower, rang out over the Houses of Parliament in Westminster, London, for the first time on May 31, 1859.
After a fire destroyed much of the Palace of Westminster—the headquarters
of the British Parliament—in October 1834, a standout feature of the design
for the new palace was a large clock atop a tower. The royal astronomer, Sir
George Airy, wanted the clock to have pinpoint accuracy, including twice-a-
day checks with the Royal Greenwich Observatory. While many clockmakers dismissed this goal as impossible, Airy counted on the help of Edmund
Beckett Denison, a formidable barrister known for his expertise in horology,
or the science of measuring time.

Sir George Biddell Airy
(July 27, 1801 – January 2, 1892)