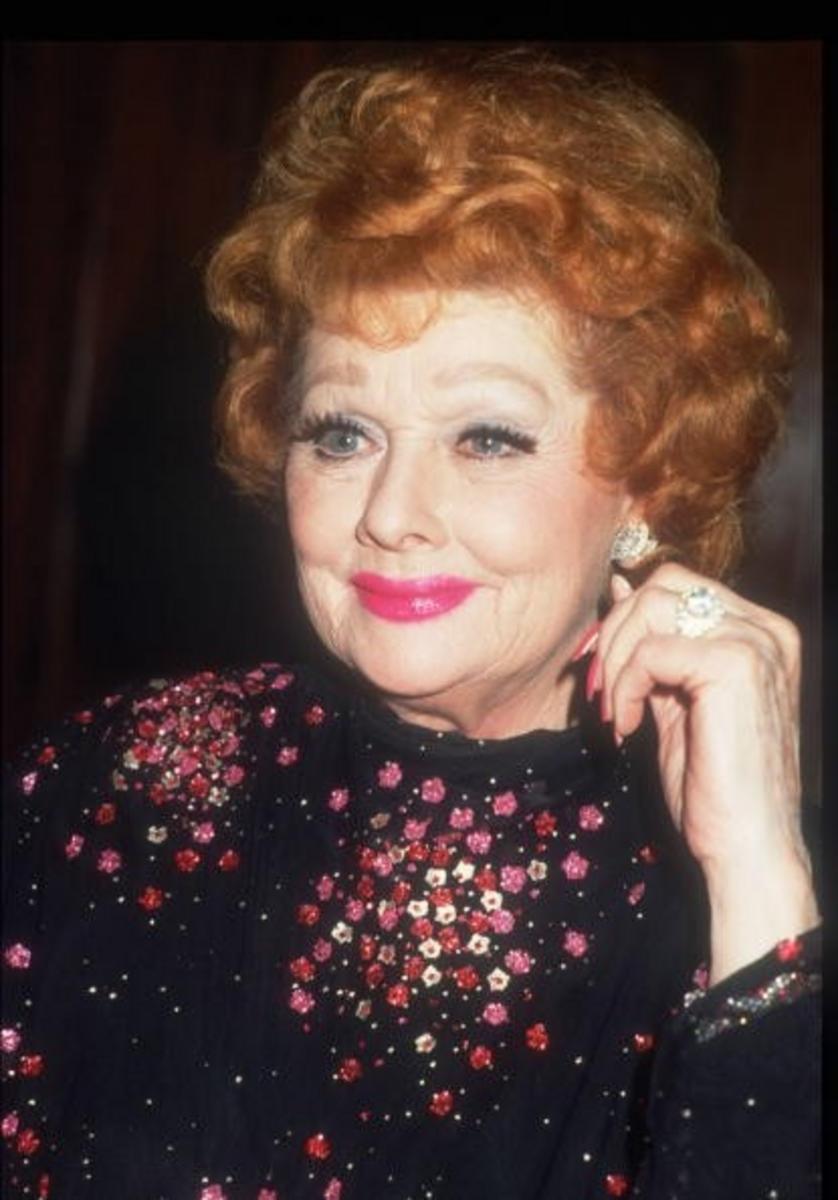 Lucille Désirée Ball (August 6, 1911 – April 26, 1989)
Lucille Desiree Ball, one of America's most famous redheads
and beloved comic actresses, was born near Jamestown, New
York. She became immortalized on TV's I Love Lucy , a
sitcom which originally aired on CBS from October 15,
1951 to  May 6, 1957.6, 1957.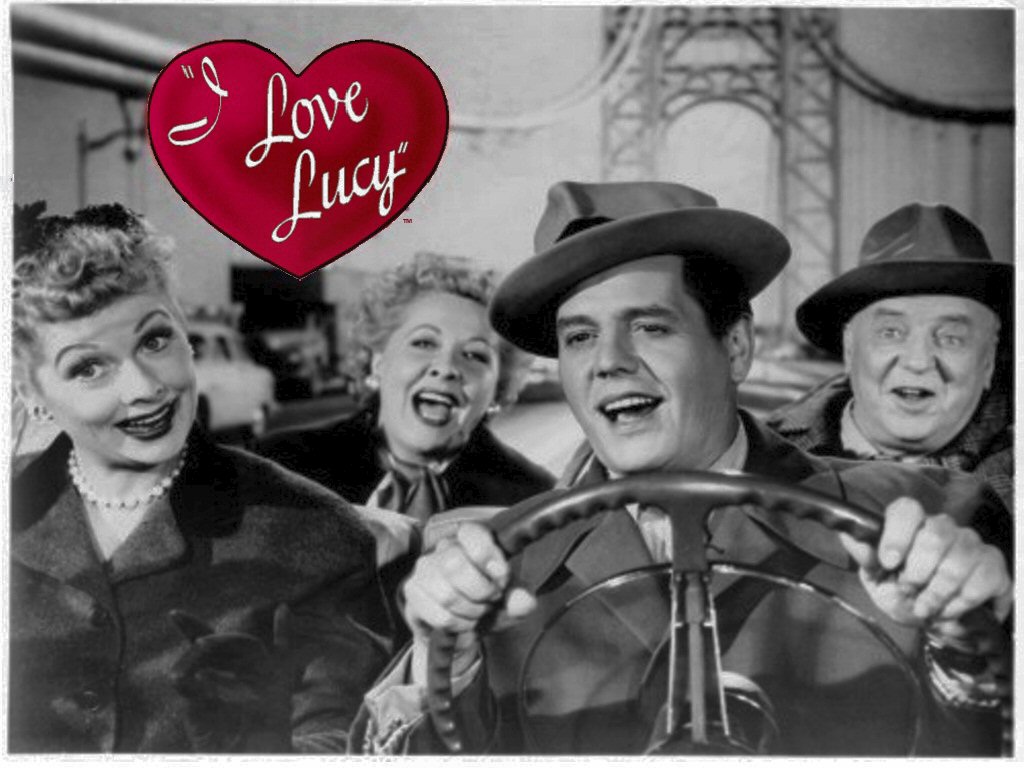 Cast members from left, Lucille Ball, Vivan Vance, Desi Arnaz, and William Frawley.