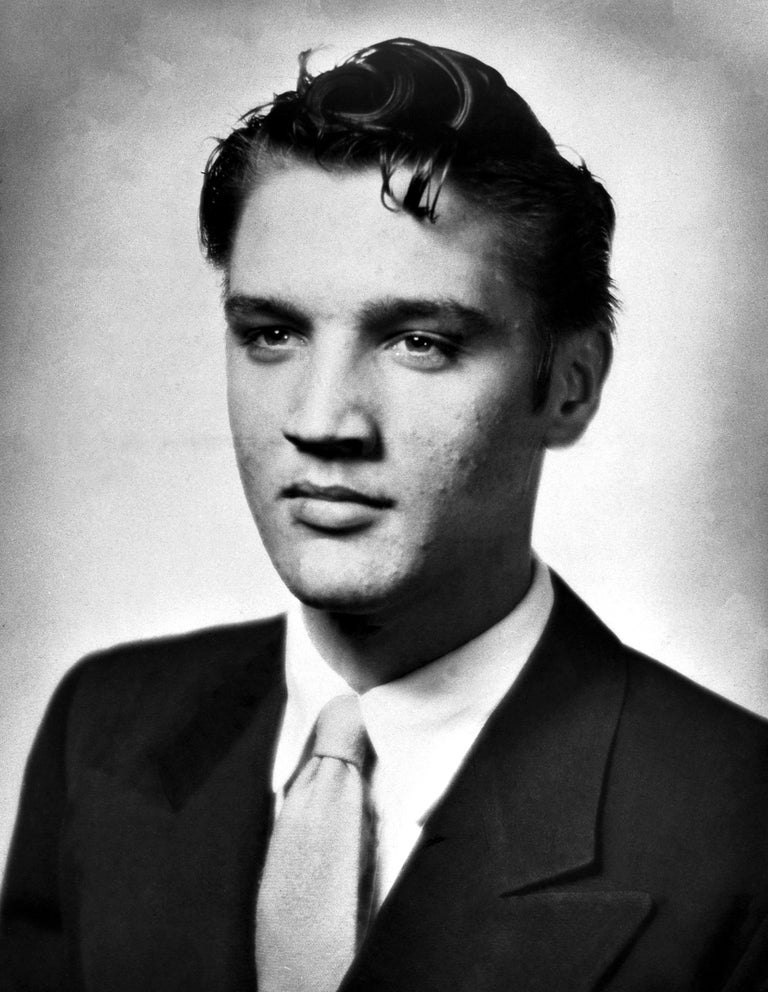 Elvis Aaron Presley  (January 8, 1935 – August 16, 1977)
Rock music legend Elvis Presley died in Memphis, Tennessee. The
death of the "King of Rock and Roll" brought legions of mourning fans
to Graceland, his mansion in Memphis. Doctors said he died of a heart
attack, likely brought on by his addiction to prescription barbiturates.