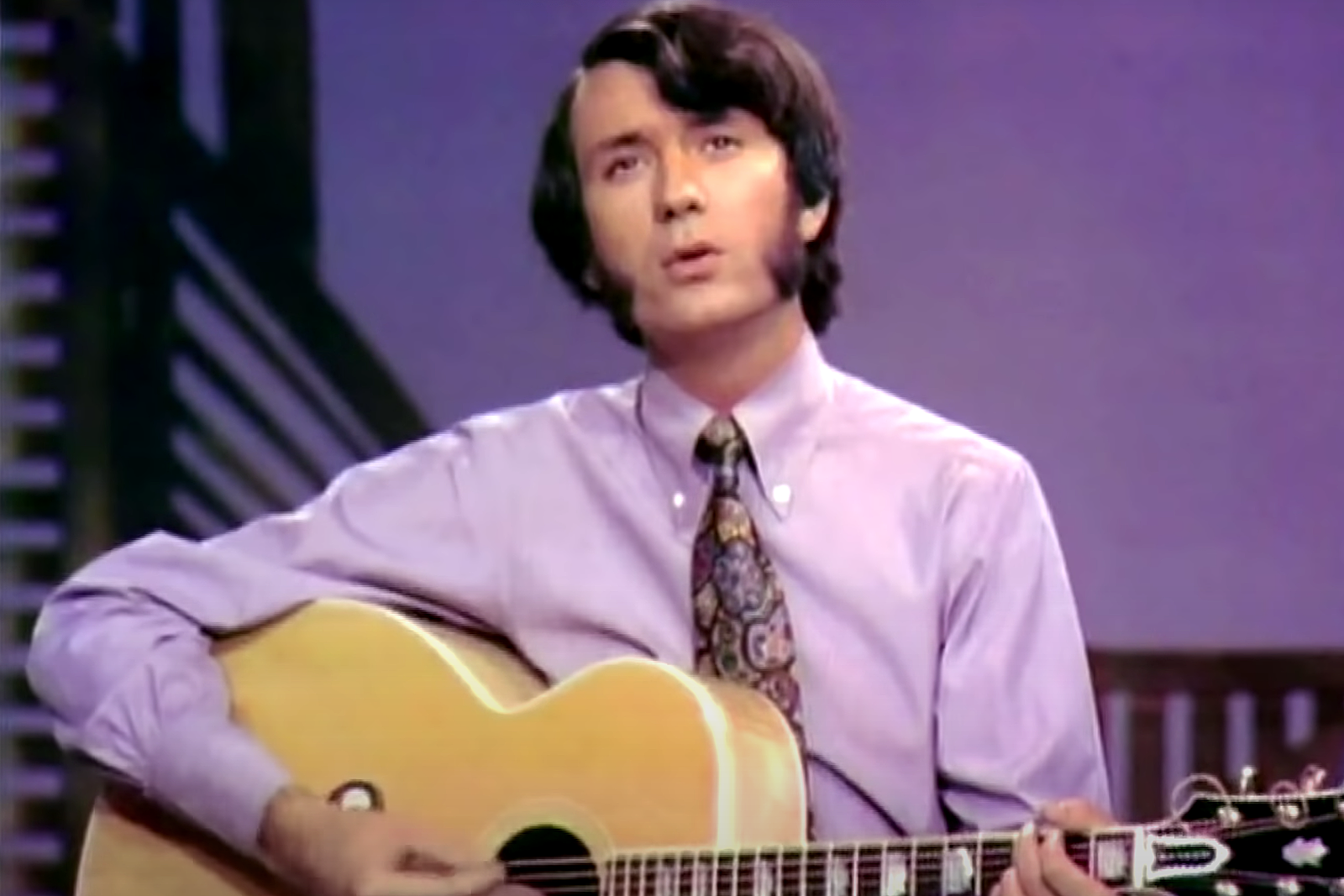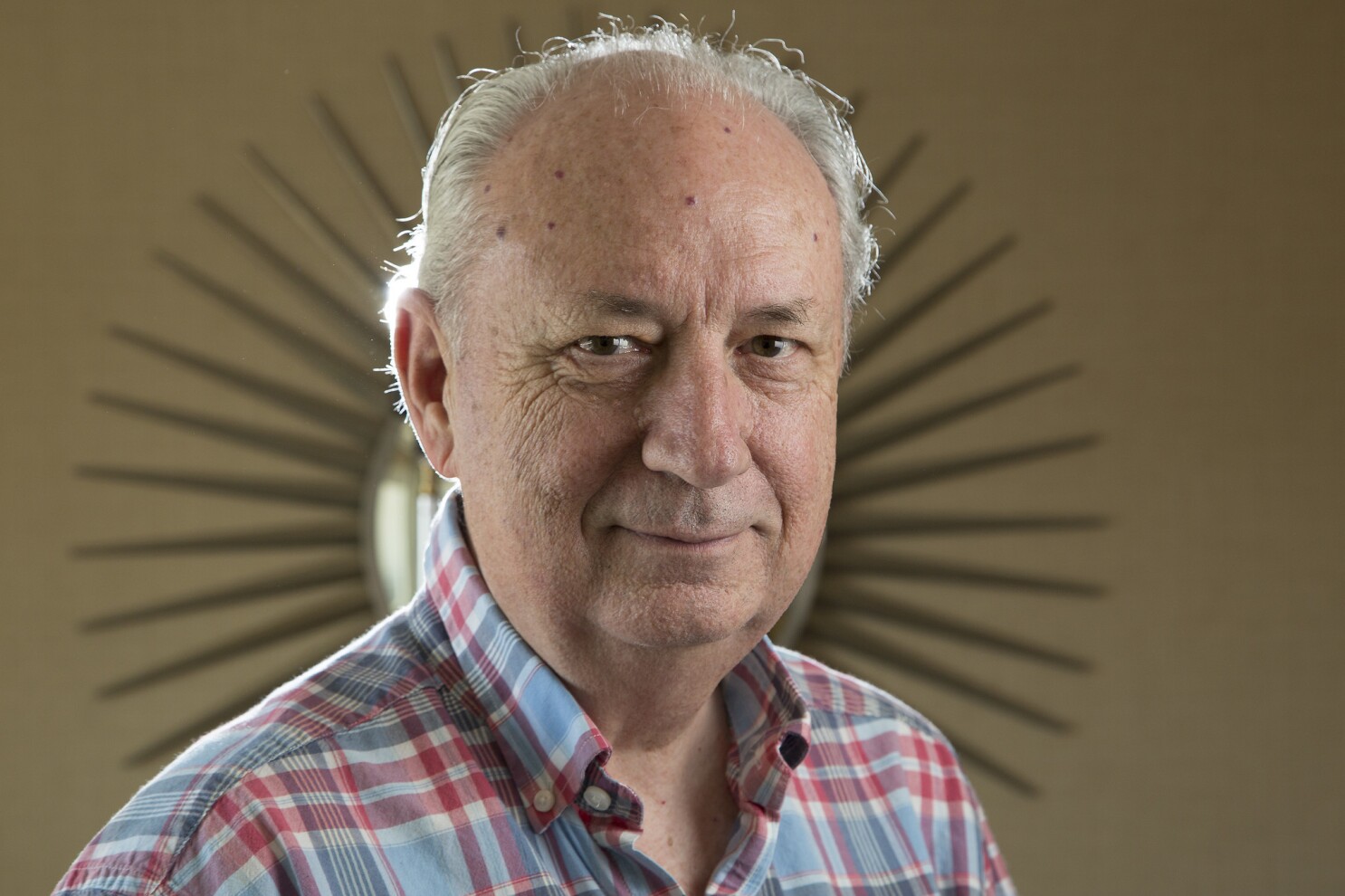 Robert Michael Nesmith
(December 30, 1942 – December 10, 2021)

(FoxNews) – Michael Nesmith, a singer/guitarist for the Monkees,
has died. .
"I'm heartbroken," bandmate Micky Dolenz told Fox News in a
statement on Friday.  "I've lost a dear friend and partner. I'm so
grateful that we could spend the last couple of months together
doing what we loved best – singing, laughing, and doing shtick.
I'll miss it all so much. Especially the shtick. Rest in peace, Nez.
All my love, Mick."
Rolling Stone reported the star passed away on Friday from
natural causes.