Paul Anthony Sorvino (April 13, 1939 – July 25, 2022)
Actor, opera singer, businessman, writer, and sculptor Paul
Sorvinor often portrayed authority figures on both sides of
the law and was known for his roles as Paulie Cicero, based         
on Paul Vario,  in the 1990 gangster film Goodfellas, and             
NYPD Sergeant Phil Cerreta on the TV series Law & Order.                  

Sorvino died from natural causes at the Mayo Clinic in
Jacksonville, Florida. He was 83.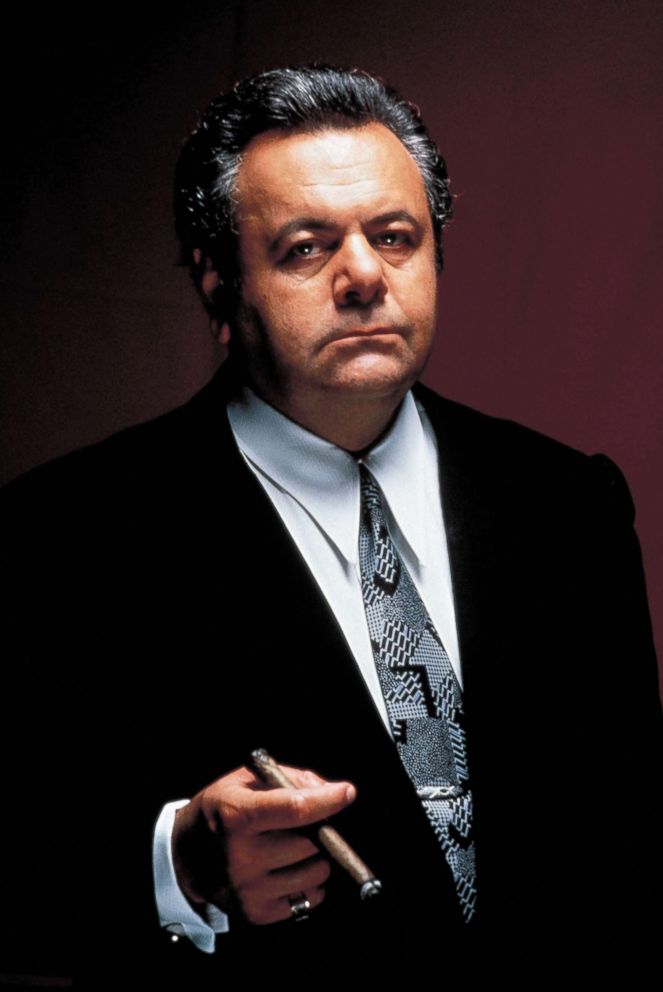 Paul Sorvino in Goodfellas.