Turkel as the sinister bartender Lloyd in The Shining (1980).

Joe Turkel as the creator of the replicants in Ridley Scott's 
Blade Runner (1982).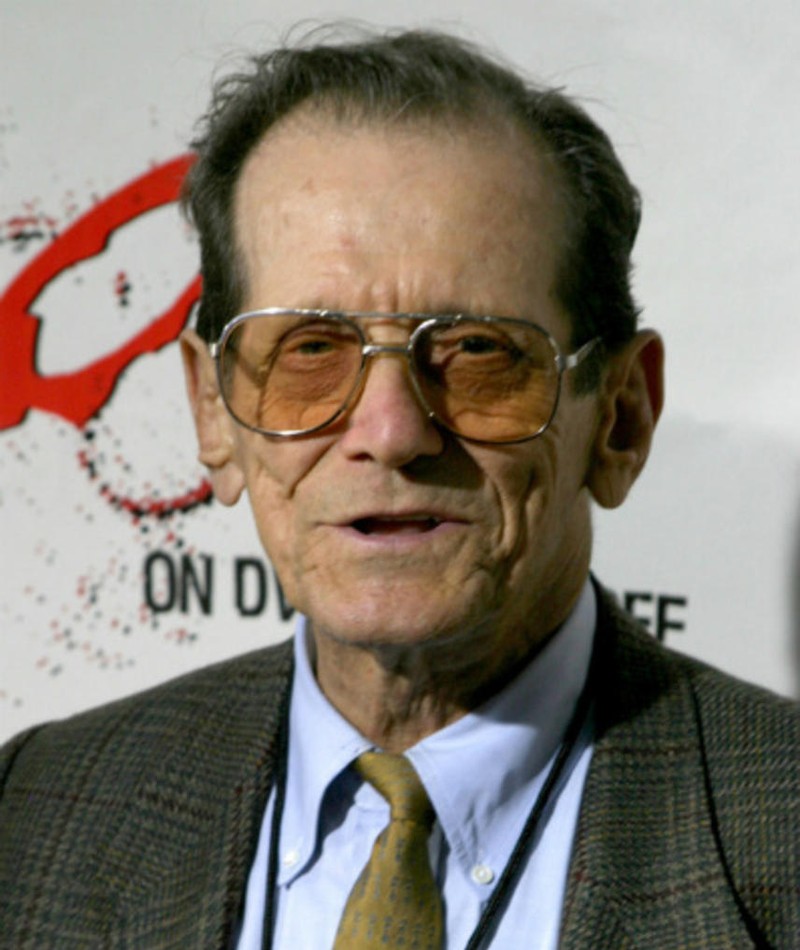 Joe Turkel (Born July 15, 1927 in Brooklyn, New York)
(Died – June 27, 2022 in Santa Monica, California)
Turkel got started on his film career in the late 1940s,
appearing in film noirs including City Across the River 
(1949), The Glass Wall (1953), Duffy of San Quentin (1954), 
The Human Jungle among others. 

On television, he could be seen on Boston Blackie, Public
Defender, The Lone Ranger, The Lineup, Bonanza, The
Untouchables, Tales From the Darkside and Miami Vice. 
His final film appearance came in 1990 in The Dark Side of
the Moon, and he reprised his role of Tyrell, in voice only,
for a 1997 Blade Runner video game.