Archive for March 7th, 2023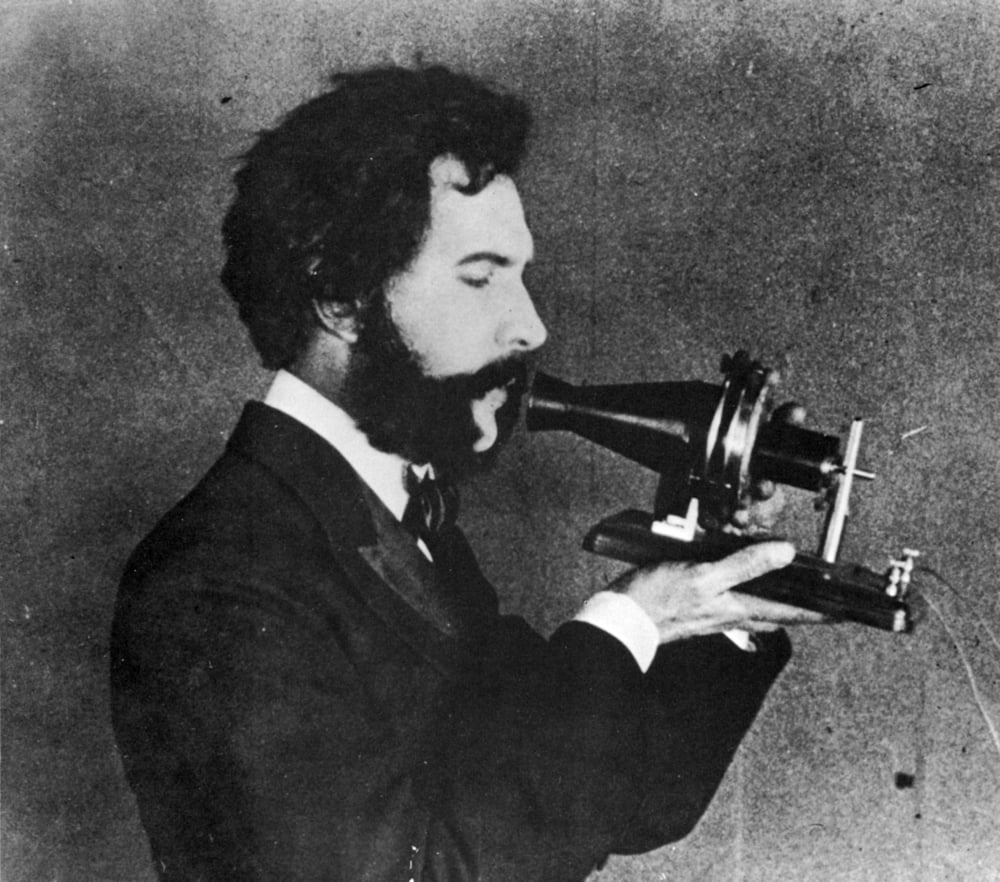 On March 7, 1876, 29-year-old Alexander Graham Bell received
a patent for his revolutionary new invention: the telephone.
Rawhide is a Western TV series starring Eric Fleming and Clint Eastwood. The show aired for eight seasons on the CBS
network on Friday nights, from January 9, 1959, to September
3, 1965, before moving to Tuesday nights from September 14,
1965, until December 7, 1965, with a total of 217 black-and-white episodes. The series was produced and sometimes directed by
Charles Marquis Warren, who also produced early episodes of Gunsmoke. The show is fondly remembered by many for its
theme, "Rawhide".
Spanning 7+1⁄2 years, Rawhide was the sixth-longest running
American television Western, exceeded only by 8 years of
Wagon Train, 9 years of The Virginian, 14 years of Bonanza,
18 years of Death Valley Days, and 20 years of Gunsmoke.
(From Wikipedia, the free encyclopedia)


Clint Eastwood will be 93 years old on May 31st.