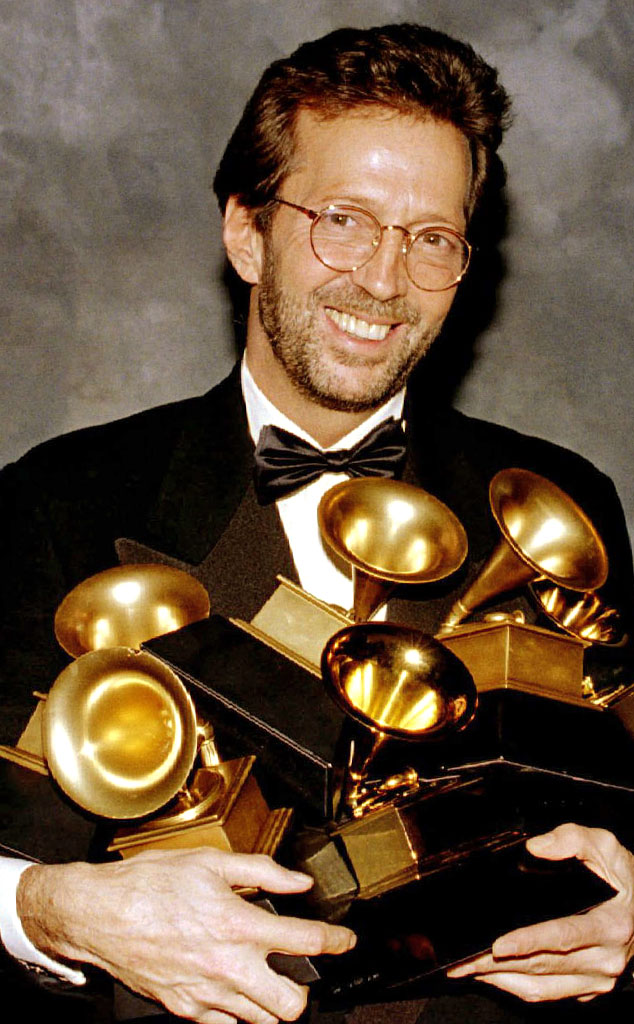 Eric Patrick Clapton is an English rock and blues guitarist,
singer, and songwriter. He is regarded as one of the most
successful and influential guitarists in rock music. He
ranked second in Rolling Stone's list of the "100 Greatest
Guitarists of All Tim'' and fourth in Gibson's "Top 50
Guitarists of All Time". He was also named number five
in Time magazine's list of "The 10 Best Electric Guitar
Players" in 2009. Clapton is 78 years old today.