The world's worst nuclear disaster to date occurred at Chernobyl, in
Kiev on this day in 1986. Thirty-one people died in the incident and thousands more were exposed to radioactive material.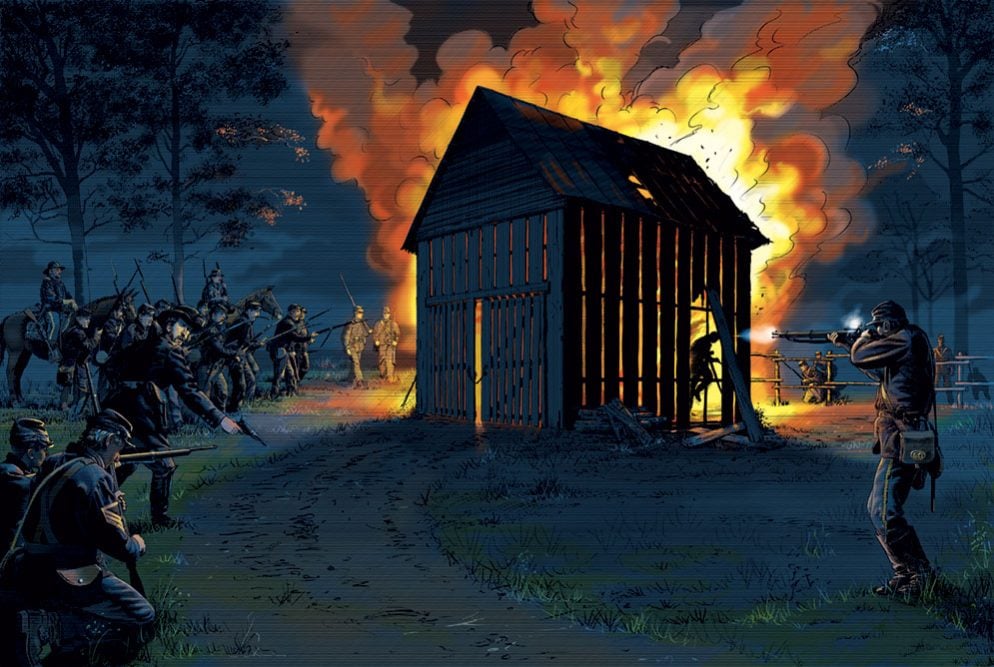 John Wilkes Booth was killed by the U.S. Federal Cavalry on this day 
in 1865.

On April 14, 1865, actor John Wilkes Booth (above) assassinated President Abraham Lincoln while he was watching the play 'Our American Cousin' at Ford Theater in Washington, D.C.

The British established an American colony at Cape Henry, Virginia 
on this day in 1607. It was the first permanent English establishment
in the Western Hemisphere.

On this day in 1937, German planes attacked Guernica, Spain, during
the Spanish Civil War for the Spanish nationalist government. This
raid is considered one of the first to be attacks on a civilian
population by a modern air force.


Spanish Civil War: the Spanish town of Guernica, after the bombing
by German and Italian aircraft.

The state of Vermont  enacted same-sex unions on this day in 2000.

It was on this day in 1989.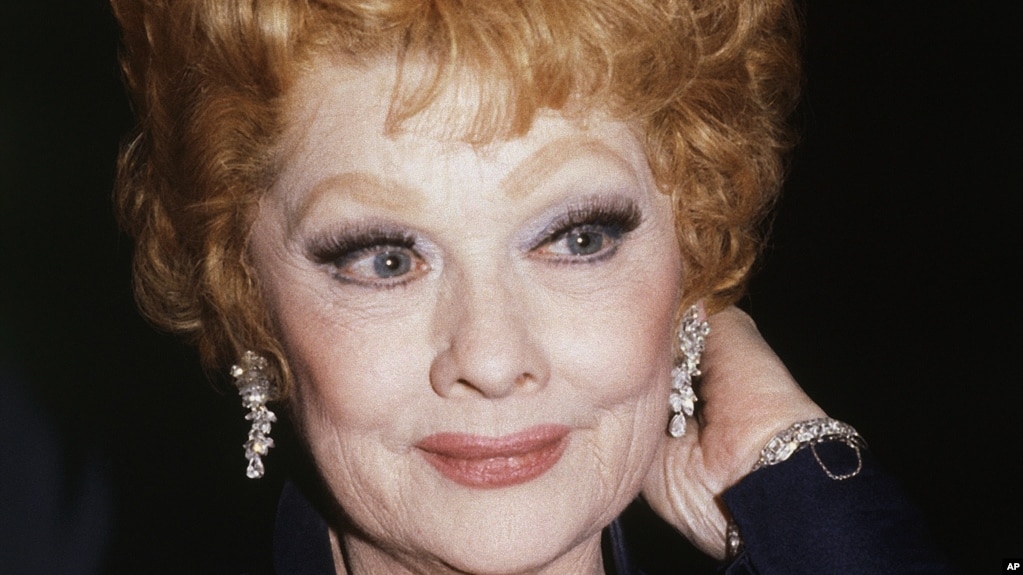 Lucille Désirée Ball Morton (August 6, 1911 – April 26, 1989)
Lucille Ball was an actress, comedian, model, film-studio executive, and
producer. She was best known as the star of the self-produced sitcoms
I Love Lucy (1951-1967) on CBS, The Lucy–Desi Comedy Hour (1957-1960)
on CBS, The Lucy Show (1962-1968) CBS, Here's Lucy (1968-1974) CBS,
and Life with Lucy for only one season in 1986 on ABC.