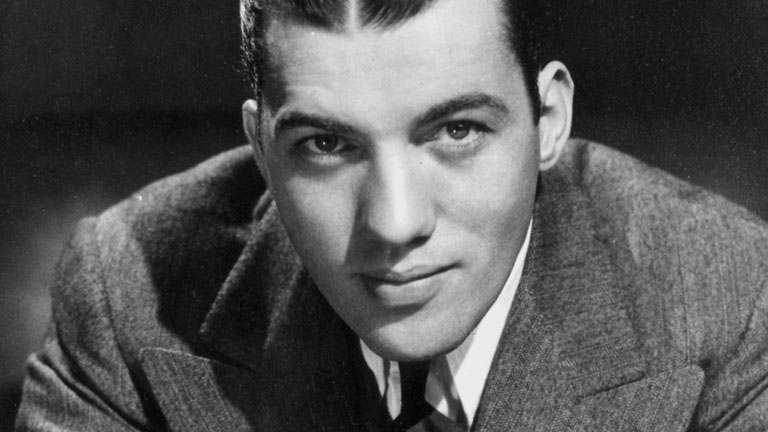 Edward Vincent "Ed" Sullivan (September 28, 1901 – October 13, 1974)
The Ed Sullivan Show, originally called The Toast of the Town, was a TV variety
show that ran on CBS from Sunday June 20, 1948 to Sunday June 6, 1971, and
was hosted by New York entertainment columnist Ed Sullivan. In 1996 Sullivan
was ranked No. 50 on TV Guide's "50 Greatest TV Stars of All Time".