"Stranger on the Shore" became the first British recording to reach number one
on the U.S. Billboard Hot 100. It was issued by Atlantic Records on the Atco label.
In May 1969, the crew of Apollo 10 took "Stranger on the Shore" on their mission
to the moon. Crew member Gene Cernan included the tune on a cassette tape
used in the command module of the Apollo spacecraft.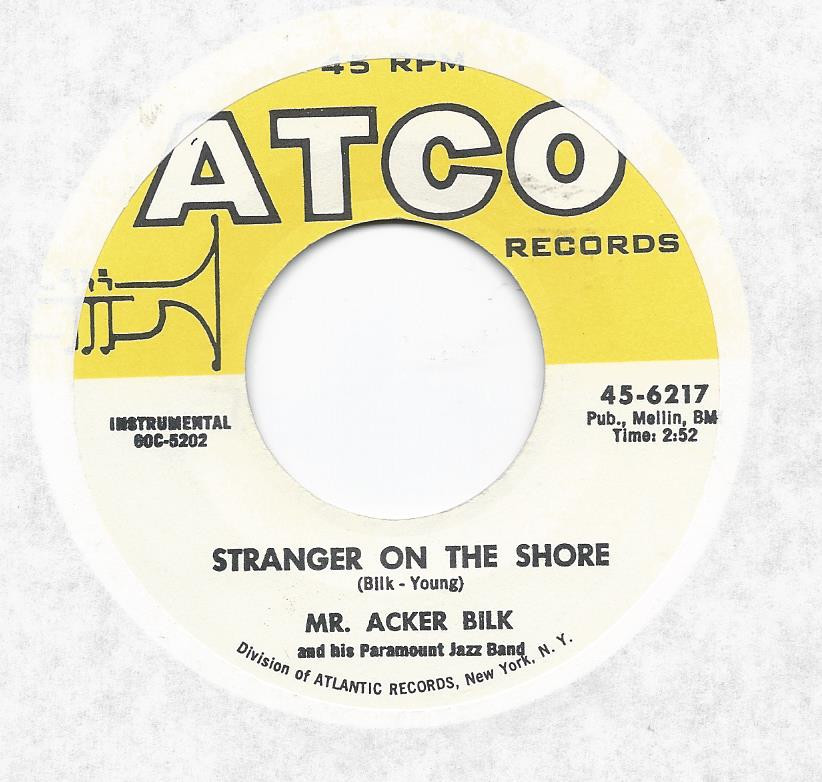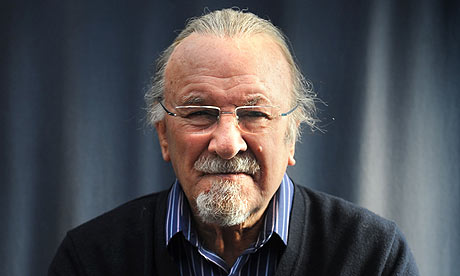 Bernard Stanley "Acker" Bilk (January 28, 1929 – November 2, 2014)