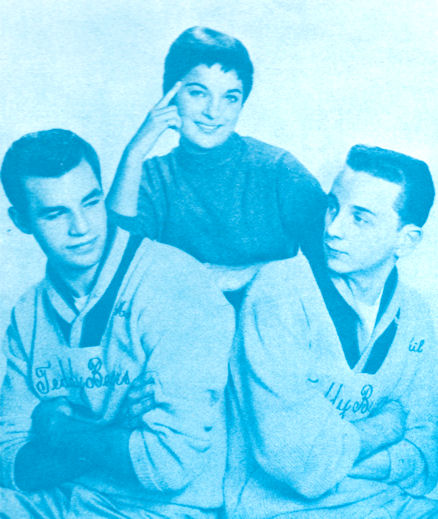 The Teddy Bears with Phil Spector (right).
"To Know Him Is to Love Him" was written by Phil Spector and
inspired by words on his father's tombstone. It went to number 
one on the Billboard Hot 100 singles chart.

(AP Photo/ California Department of Corrections and Rehabilitation)

Phillip Harvey Spector will be 76 years old December 26. In
the 2000s, he became the subject of two trials for murder
and a second-degree conviction. He is currently serving
a prison sentence of 19 years to life.