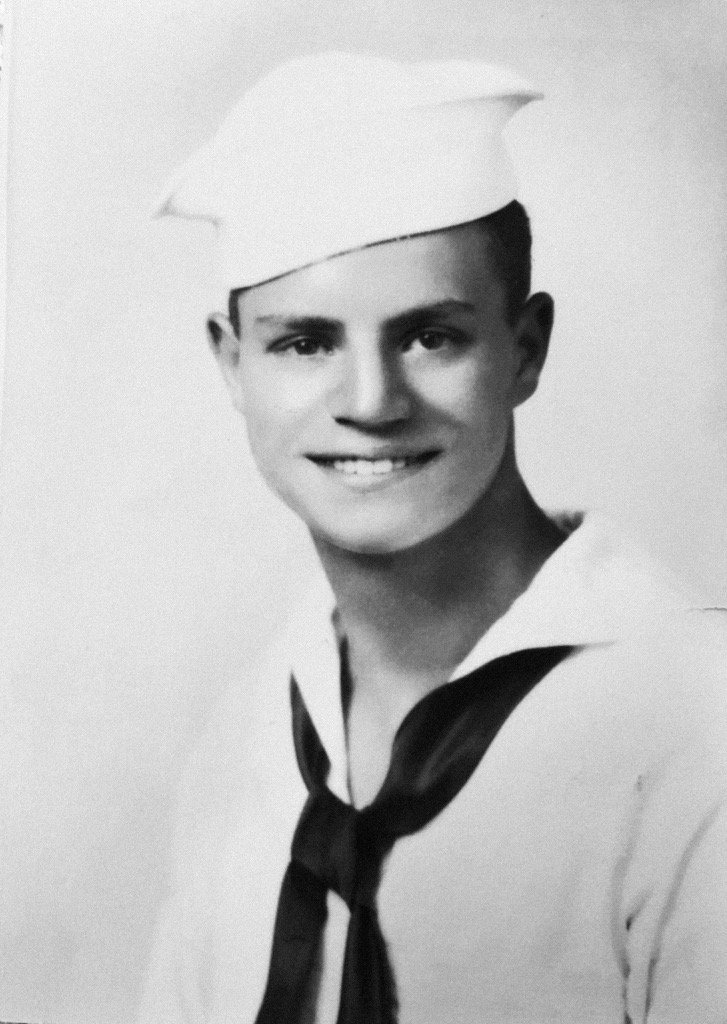 Donald Jay "Don" Rickles was born in the New York City of Queens.
Don Rickles was a frequent guest on The Tonight Show Starring Johnny Carson
and The Dean Martin Celebrity Roasts specials. He also voiced the role of Mr.
Potato Head in the three Toy Story films. He enlisted in the U.S. Navy after his
high school graduation during World War II. He later studied at the American
Academy of Dramatic Arts but quit because of a lack of acting jobs. He then 
began performing stand up comedy in hotels in the Catskill Mountains in New
York. He soon met Frank Sinatra and, as is often said, the rest is history.

Mr. Potato Head from Toy Story (1995).