Perry Como (left) with Dean Martin in 1965.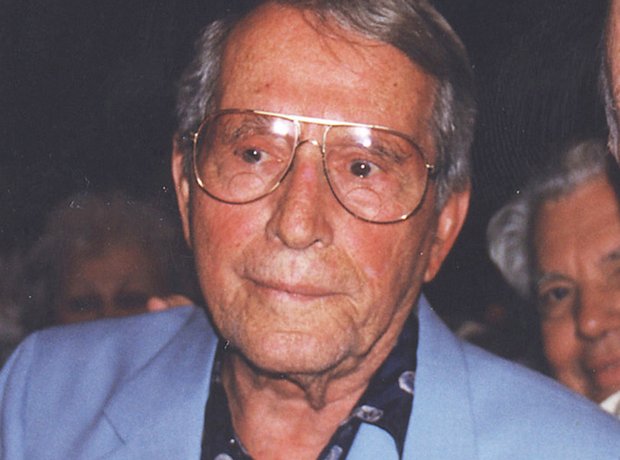 Pierino Ronald "Perry" Como was born in Pennsylvania. 
(May 18, 1912 – May 12, 2001)
In his early teens,Como's main ambitions were to become the best
barber in his city and by the age of 14, he was running his own barber
shop. Those close to him said he was the same person on stage as
he was off stage.