Archive for June 7th, 2016
The cover of "LIFE" magazine showed the latest in campus
fashions of the times, which included saddle shoes.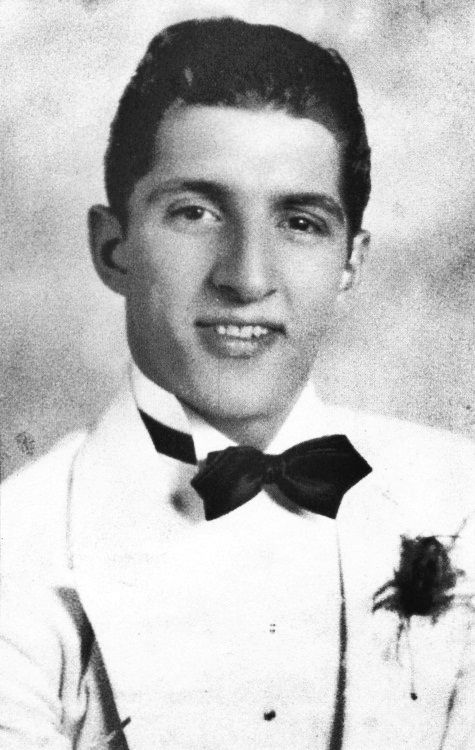 Dean Martin (born Dino Paul Crocetti in Steubenville, Ohio)
(June 7, 1917 – December 25, 1995)
Singer, actor, comedian, and film producer, Dean Martin was one of
the most popular entertainers of the mid-20th century. He and Jerry
Lewis were partners in the popular comedy team Martin and Lewis.