Christopher Columbus left Palos, Spain with three ships on this day
in 1492. The voyage led him to what is now known as the Americas.

On this day in 1914, Germany declared war on France. The next day World War I began when Britain declared war on Germany.

Alger Hiss (above) was a government official who was accused
of being a Soviet spy on this day in 1948. His case became one 
of the defining – and still highly controversial – episodes of the
Cold War.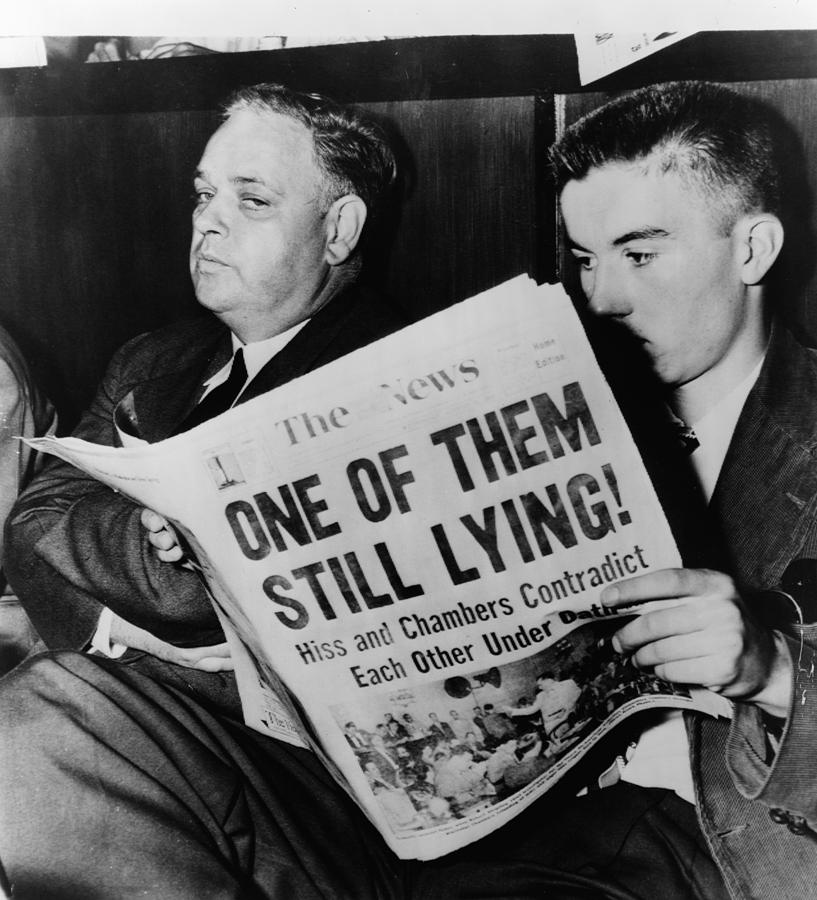 Whittaker Chambers is seated on the left in the above photo.

On this day in 1981, U.S. traffic controllers with the Professional Air Traffic Controllers Organization (PATCO), went on strike. They were
fired just as President Ronald Reagan had warned.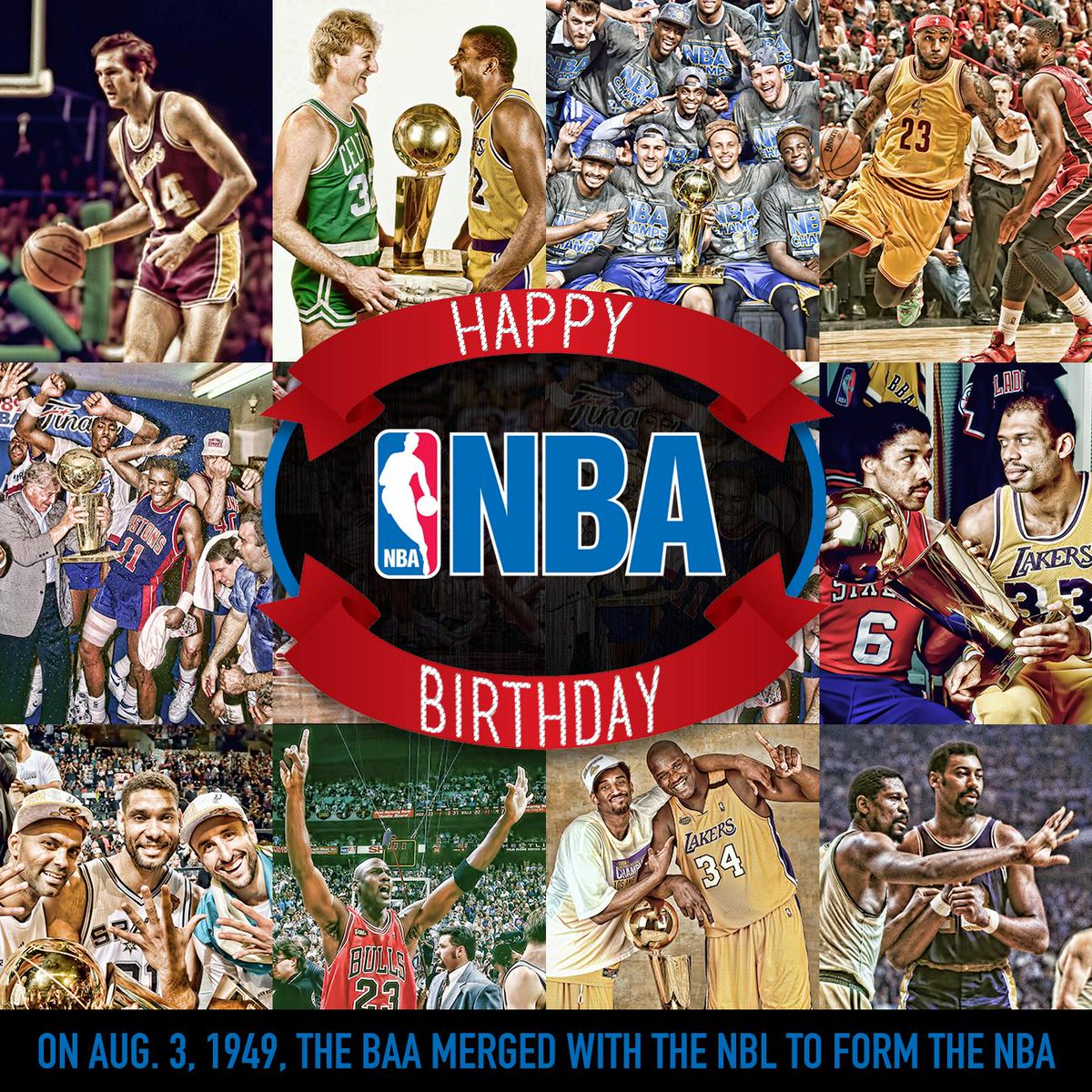 The National Basketball Association (NBA) was founded on this day
in 1949.

Singer Tony Bennett (Anthony Dominick Benedetto) is 92 today.
Tony Bennett is known for his renditions of show tunes, jazz, and popular
songs like "I Left My Heart in San Francisco" and "Rags to Riches."
He dropped out of school to work as a copy boy in order to help support
his family. He was a painting and music student at New York's School of
Industrial Art.