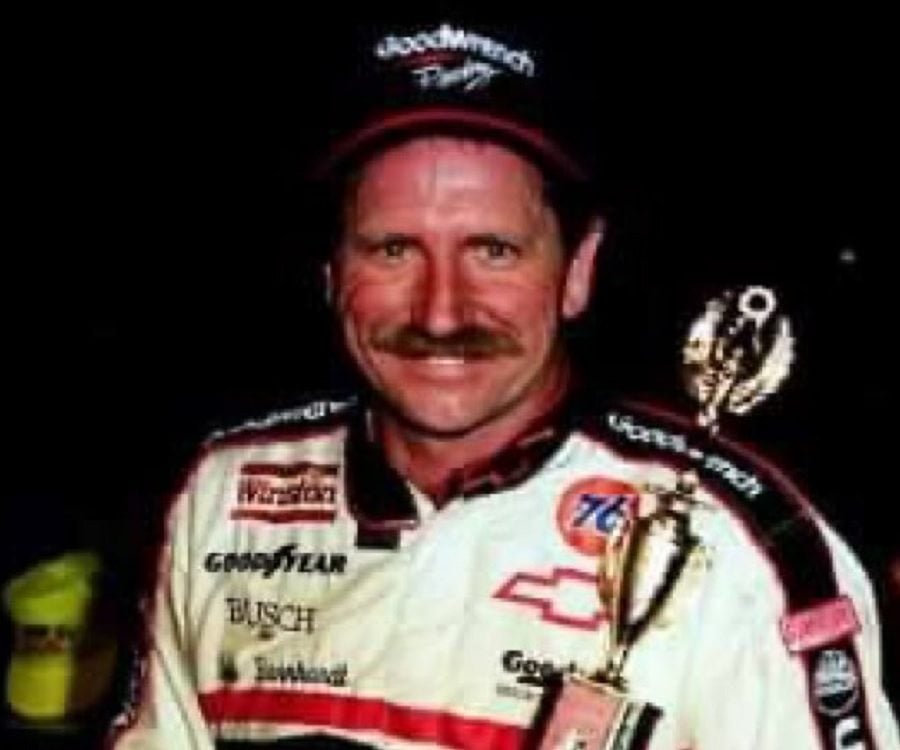 Ralph Dale Earnhardt Sr. (April 29, 1951 – February 18, 2001)

The crash that killed Dale Earnhardt (#3) in the 2001 Daytona 500.
Regarded as one of the most significant drivers in NASCAR history, Earnhardt
won a total of 76 Winston Cup races over the course of his career, including
the 1998 Daytona 500. He also won seven NASCAR Winston Cup
championships, tying for the most all-time with Richard Petty.

John Joseph Travolta is 63 years old today.
After dropping out of high school, Travolta moved to New York and landed a
role in a touring company's production of Grease. He made his film debut as
John in the 1975 television movie The Tenth Level.

Mark Twain's "Adventures of Huckleberry Finn" was published
in the U.S. for the first time in 1885.



Samuel Langhorne Clemens
(November 30, 1835 – April 21, 1910)