The wreckage of Francis Gary Powers' U-2 spy plane
(top/bottom) on May 1, 1960.

An American U-2 spy plane piloted by Francis Gary Powers was
shot down while conducting espionage over the Soviet Union.
The incident derailed an important summit meeting between
President Dwight D. Eisenhower and Soviet leader Nikita
Khrushchev that was scheduled for later that month.   
     


After being shot down, Powers (right) appeared in the dock
of the Supreme Court of the U.S.S.R. and was tried by the
Soviet Military Board on August 19, 1960.

Francis Gary Powers holds a model of a U-2 spy plane as he testifies before the U.S.  Senate Armed Services Committee
after his release from Soviet prison in march 1962.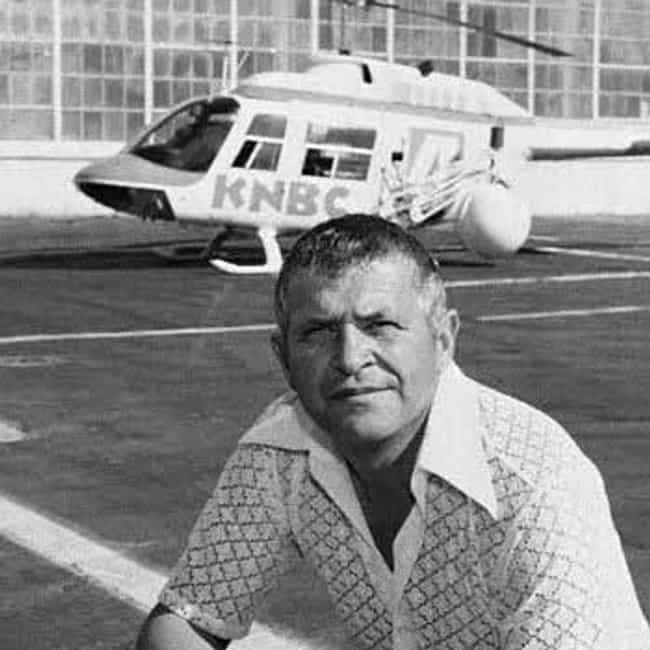 Francis Gary Powers (August 17, 1929 – August 1, 1977)

Powers was piloting a helicopter for Los Angeles TV station
KNBC Channel 4 over the San Fernando Valley on August 1,
1977, when the aircraft crashed, killing him and his cameraman
George Spears.