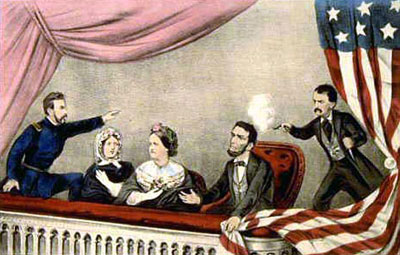 On this day in 1865

Occurred on this day in 1912.

The Ampex Design Team with the first broadcast videotape
recorder on this day in 1956
.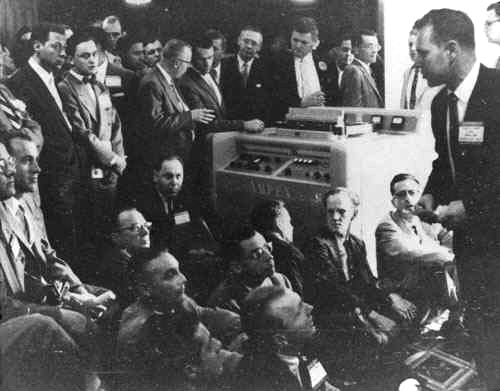 The Ampex Mark IV prototype Quad Videotape Recorder is seen
here being demonstrated to CBS television network affiliate representatives.

Loretta Lynn (Webb) is 85 today.

Loretta Lynn released a new album called Full Circle on March 4,
2016, marking her first studio album in more than 10 years. 

Loretta focused on raising a family until receiving a guitar for an anniversary
gift. After teaching herself to play, she went on to play with the Pen Brothers'
band The Westerners.