On this day in 1998, President Bill Clinton's Grand Jury testimony in the
Monica Lewinsky scandal is aired on national television.


The Hobbit, or There and Back Again is a children's fantasy
novel by English author J. R. R. Tolkien. It was published on
this day in 1937 to wide critical acclaim, being nominated for
the Carnegie Medal and awarded a prize from the New York
Herald Tribune for best juvenile fiction.
John Ronald Reuel Tolkien (January 3, 1892 – September 2,1973)


On this day in 1970,  "NFL Monday Night Football" made its debut on
ABC-TV. The game was between the Cleveland Browns and the New
York Jets. The Browns won 31-21.


The booth team: Howard Cosell, Keith Jackson and Don Meredith.


Sandra Day O'Connor was confirmed as the first woman to serve as a
Justice of the U.S. Supreme Court on this day in 1981. President Ronald
(above) made the appointment.


Sandra Day O'Connor turned 87 in March.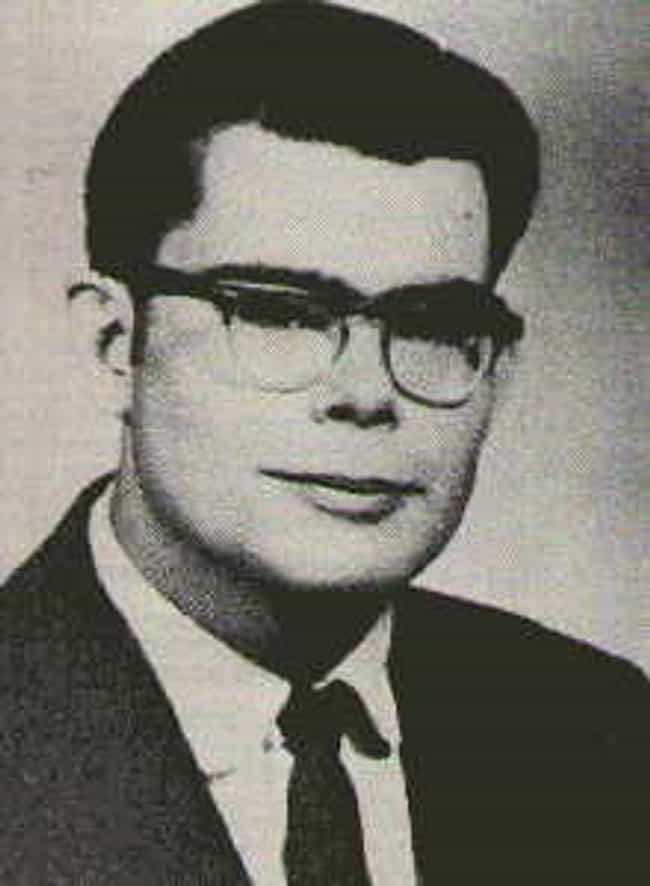 Stephen Edwin King is 70 years old today.
Author Stephen King's bestselling horror, science fiction, and suspense
novels include Carrie, The Shining, Misery, and The Dark Tower series. His numerous literary honors include a Bram Stoker Award, an O. Henry Award,
and a National Book Foundation Medal.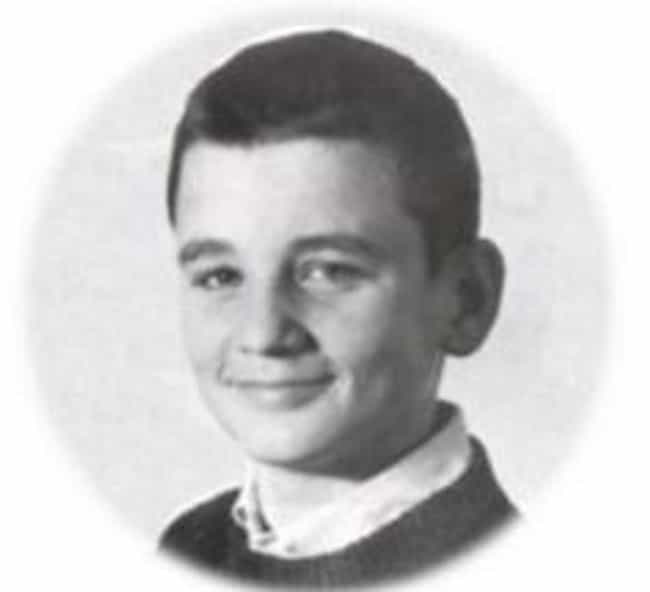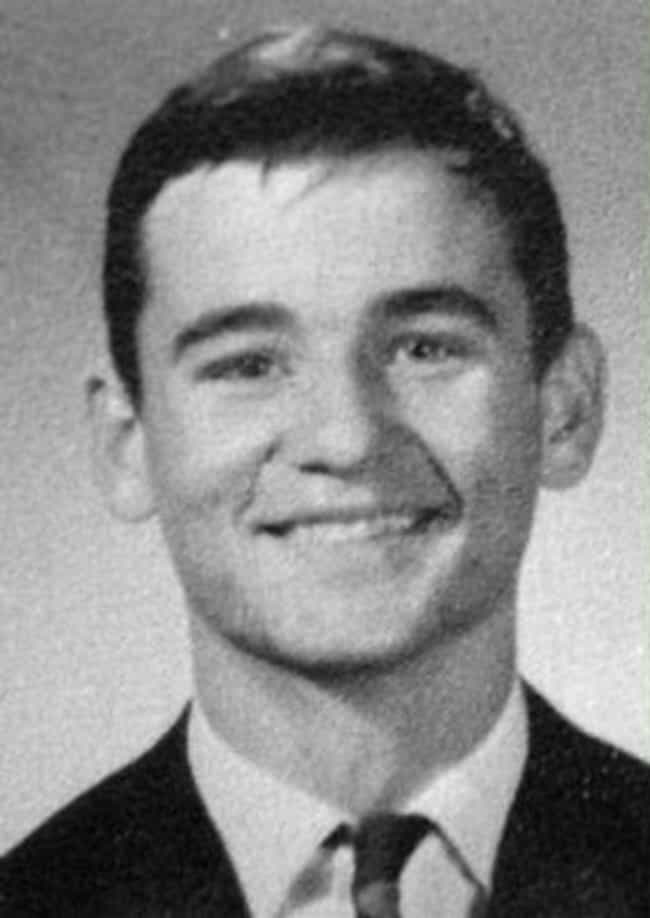 William (Bill) James Murray is 67 years old today.
Comedian and actor Bill Murray was nominated for an Academy
Award for Best Actor for his starring role in the 2003 film Lost
in Translation. Murray's best known films include Caddyshack,
Ghostbusters, and Groundhog Day. Prior to his film career, he
was a cast member on Saturday Night Live from 1977 to 1980. In
his youth, he worked as a golf caddy to fund his high school
education. Bill began taking pre-med courses at Regis University
in Denver, Colorado, but dropped out.


From Caddyshack, 1980.
Bill Murry in the 1993 comedy Groundhog Day.
From Goastbusters, 1984.