The assassination on this day in 1914 sparked World War-ll.

On this day in 2000, six-year-old Elián González returned to Cuba
from the U.S. with his father. The child had been the center of an international custody dispute.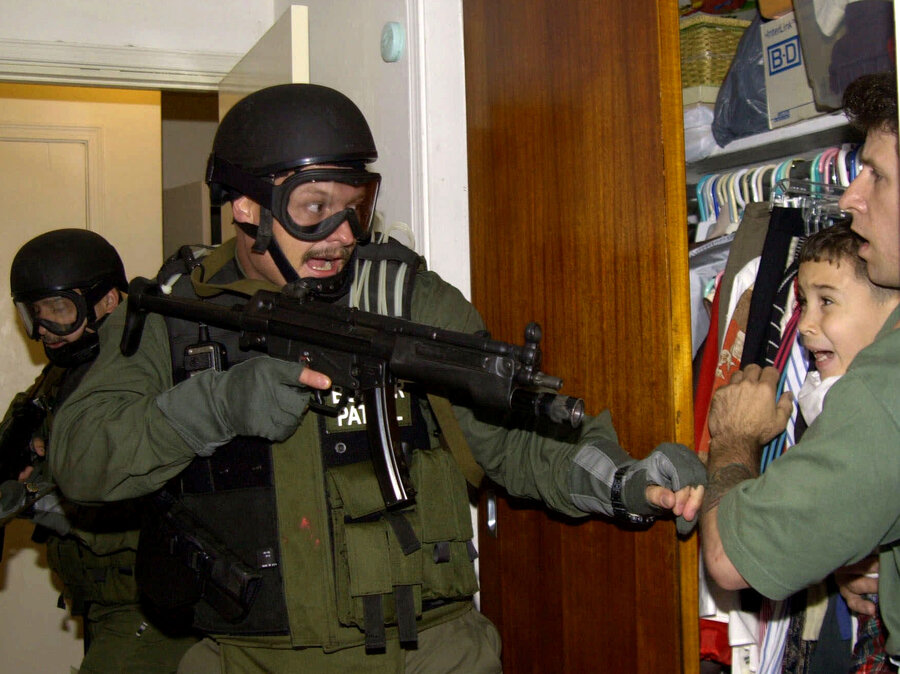 Federal agents seized Elián González, held in a closet by Donato Dalrymple, in Miami in April 2000. Dalrymple rescued the boy
from the ocean after his mother drowned when they tried to
escape Cuba.

On this day in 1997, boxer Mike Tyson was disqualified for biting
part of Evander Holyfield's ear after three rounds of their WBA heavyweight title fight in Las Vegas, NV.

Referee Mills Lane checks the ear of WBA heavyweight champion Evander Holyfield after it was bitten by Mike Tyson.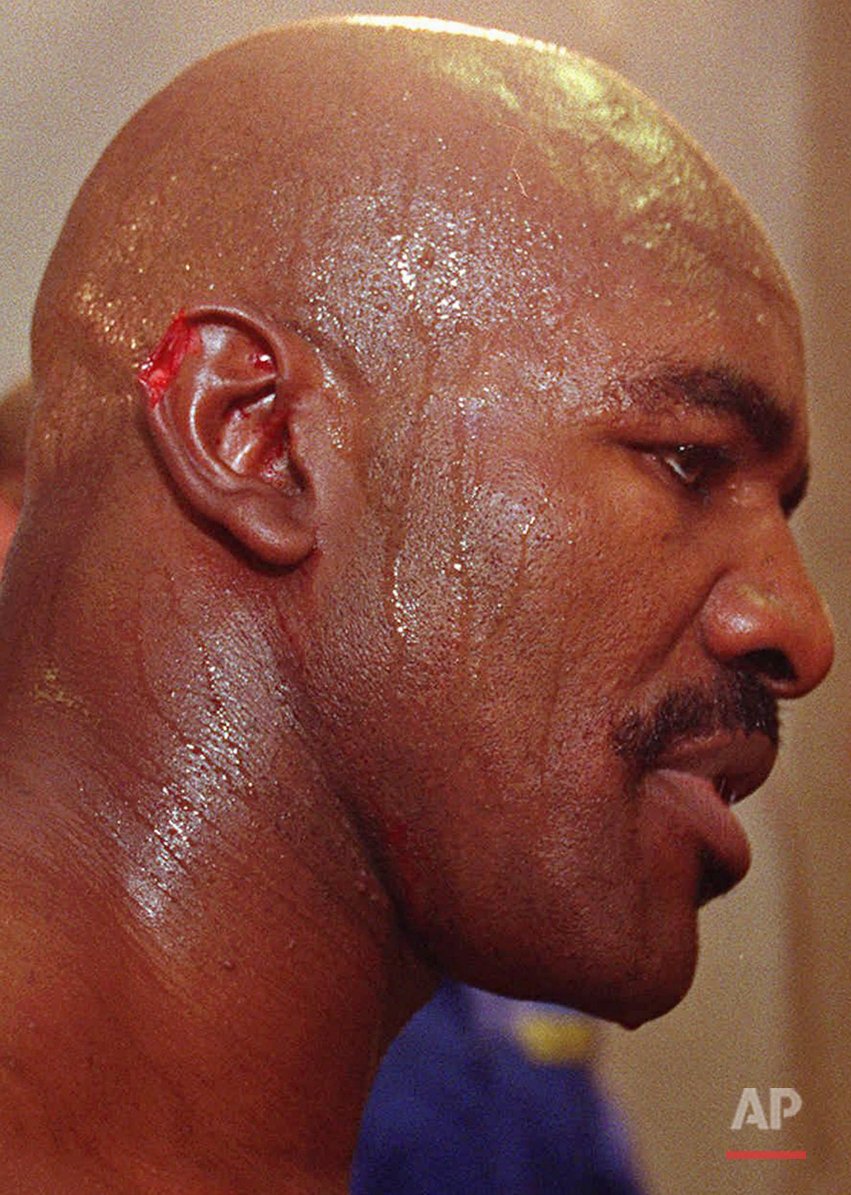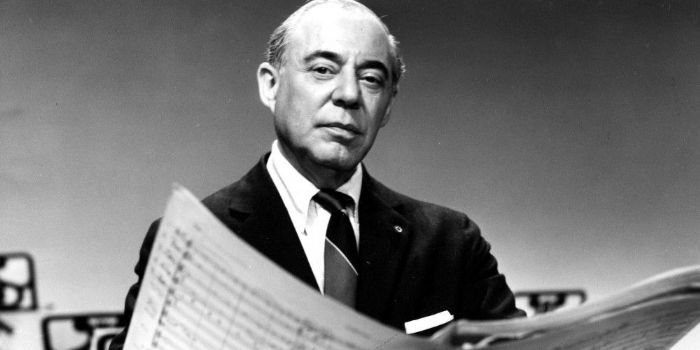 Richard Charles Rodgers (June 28, 1902 – December 30, 1979)

Richard Rodgers was an American composer, with over 900 songs and
43 Broadway musicals, leaving a legacy as one of the most significant
composers of 20th century American music. He is best known for his
songwriting partnerships with the lyricists Lorenz Hart and Oscar
Hammerstein II. His compositions have had a significant impact on
popular music.

Richard Rodgers (left) and Oscar Hammerstein ll.

1955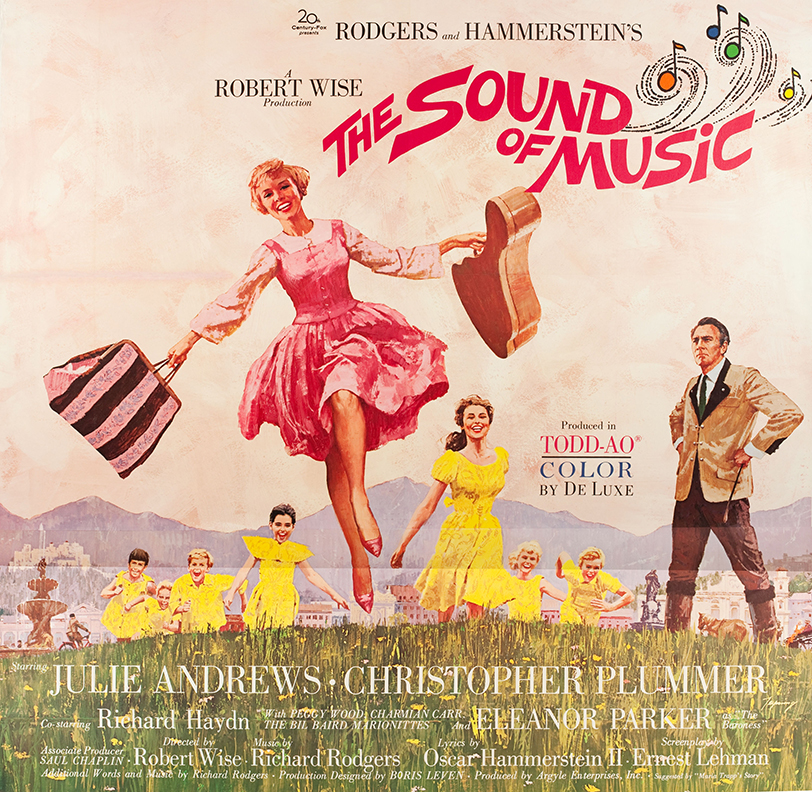 1965

Mel Brooks (Melvin Kaminsky) is 92 years old today.

Mel Brooks was the director of the classic satirical comedies Blazing
Saddles (1974), Young Frankenstein (1974), Spaceballs (1987), High
Anxiety (1977), The Producers (1967) and Robin Hood: Men in Tights
(1993). Brooks belongs to an exclusive club of entertainers as the
recipient of an Emmy, Grammy, Oscar and Tony.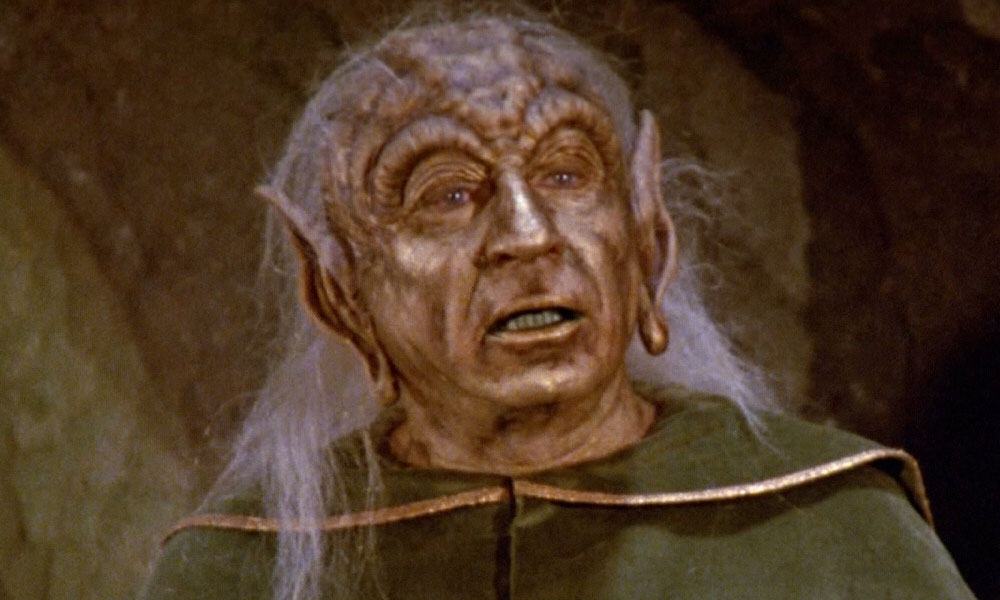 Mel Brooks in Spaceballs.