On this day in 1950, two days after North Korea invaded South Korea, U.S. President Harry Truman ordered the Air Force and Navy into the
Korean conflict. The United Nations Security Council had asked for member nations to help South Korea repel an invasion from the
North.


On this day in 1973, former White House counsel John W. Dean told
the Senate Watergate Committee about an "enemies list" that was
kept by the Nixon White House.


Richard Milhous Nixon (January 9, 1913 – April 22, 1994)

Patrons at the Stonewall Inn, a gay bar in New York City's Greenwich Village, clashed with police on this day in 1969. This incident is considered to be the birth of the homosexual rights movement.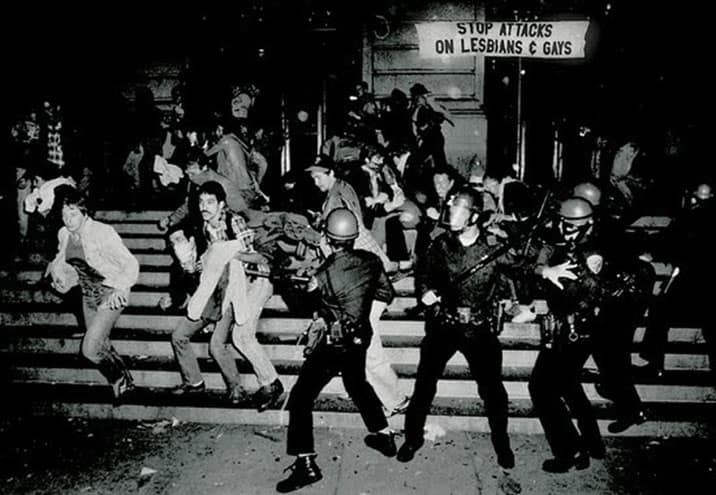 It was on this day in 2001.

John Uhler Lemmon III
(February 8, 1925 – June 27, 2001)

1992

The Glengarry leads.