The American space probe Ranger 7 transmitted pictures of the
moon's surface on this day in 1964.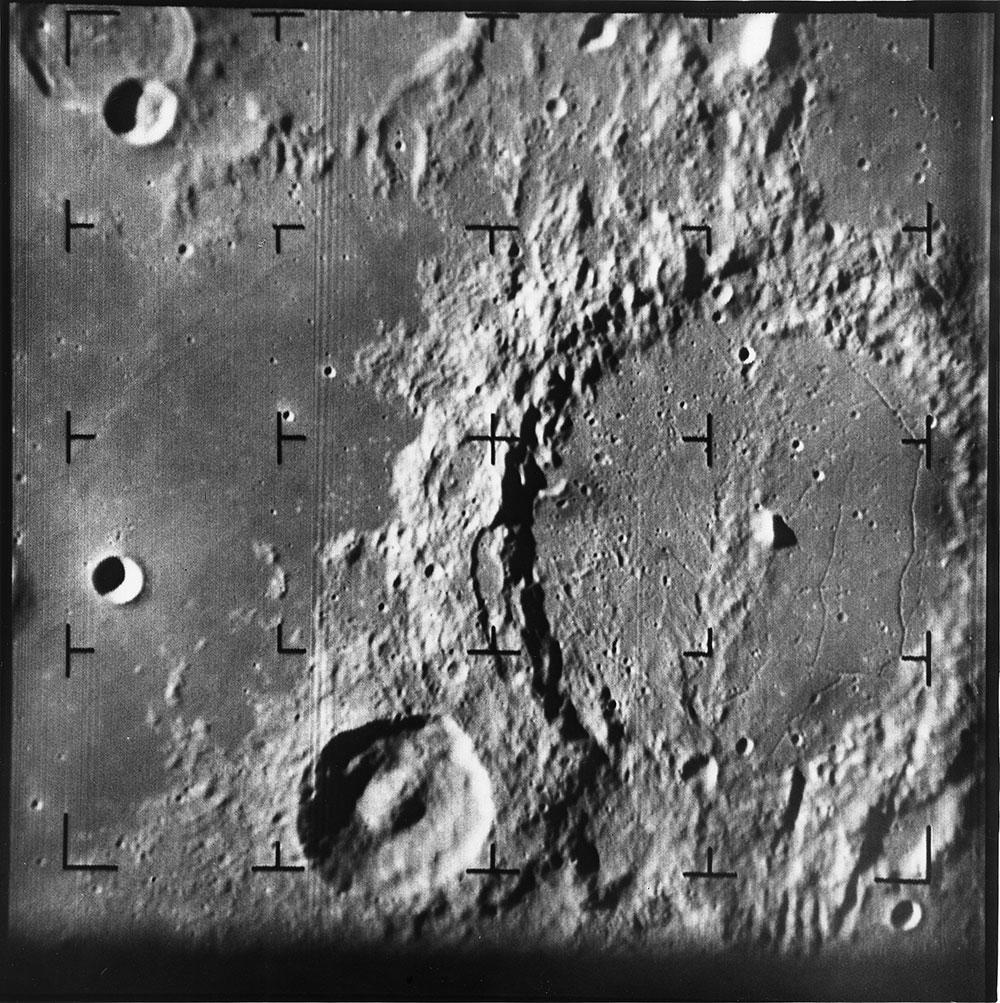 The 19 year old from France began making a name for himself in
the American Revolution on this day in 1777.


Thomas Jefferson commissioned this portrait of
Marquis de Lafayette. (Portrait by Joseph Boze).

Sens. Thomas Eagleton (left) and George McGovern celebrate their candidacy for vice president and president, respectively, at the Democratic National Convention in 1972.

Eighteen days after Eagleton was picked to run with McGovern, Eagleton
arrived in Washington to hold a press conference on this day in 1972.
"Ladies and gentlemen, I will not divide the Democratic Party," Eagleton announced. "Therefore, tomorrow morning I will write to the chairman of
the Democratic Party withdrawing my candidacy." His mental health was
the main issue.

The election was held 99 days later. Richard Nixon would defeat George
McGovern in a landslide — the widest margin of victory in the popular
vote in presidential history.
Novelist Joanne Rowling,writing under the pen names J. K. Rowling
and Robert Galbraith, is 53 years young today.
English author J.K. Rowling wrote the bestselling Harry Potter fantasy
books. Her first novel in the series, Harry Potter and the Philosopher's
Stone (1997), was followed by six equally popular installments, all of
which were made into feature films. She began writing as a child,
creating stories about a rabbit family for her younger sister's
enjoyment.