Thomas Edison perfected a workable electric light bulb on this
day in 1877. It would last 13 1/2 hours before it burned out.

Thomas Alva Edison
(February 11, 1847 – October 18, 1931)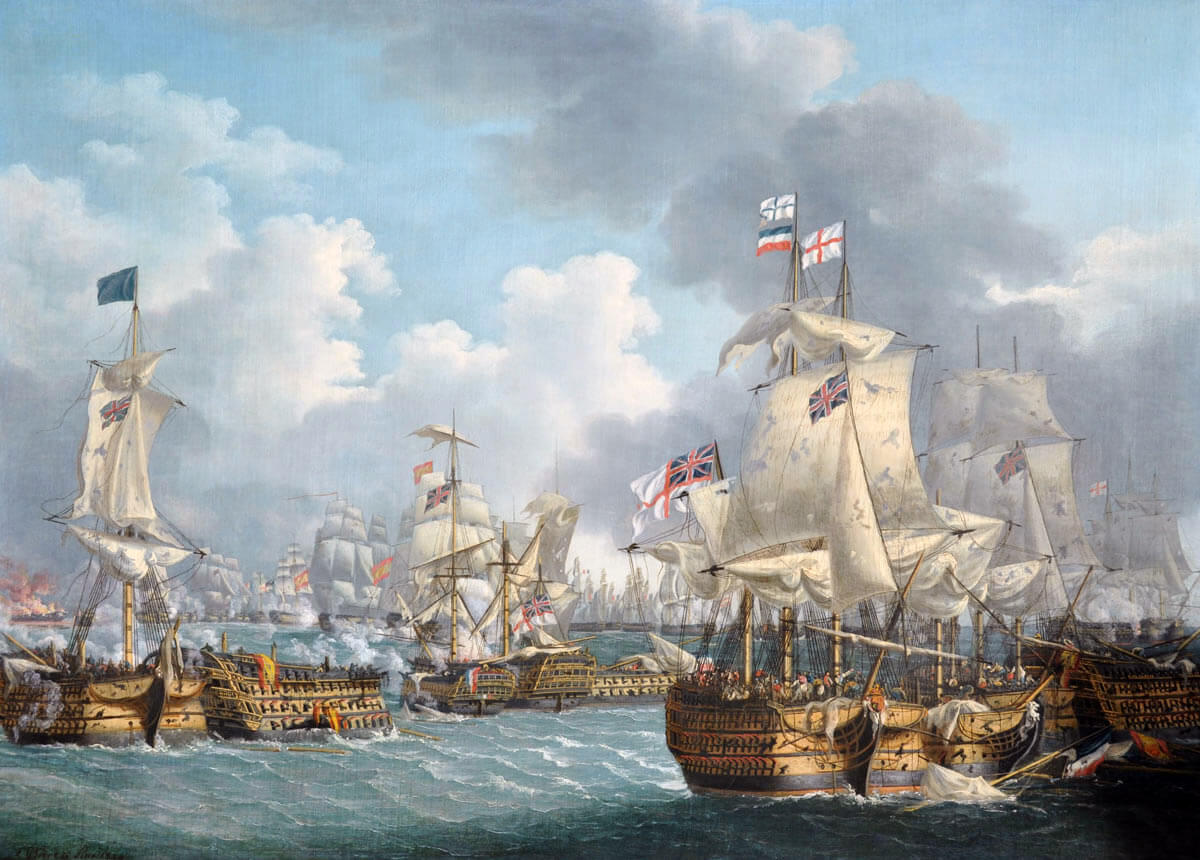 On this day in 1805, The Battle of Trafalgar occurred off the coast of Spain during the Napoleonic Wars. The British defeated the French
and Spanish fleet. It was the greatest battle in British naval history.


British Admiral Horatio Nelson was shot and killed during battle.

Admiral Horatio Nelson was one of
Great Britain's greatest war heroes.