Archive for December 8th, 2019

Caroll Edwin Spinney (December 26, 1933 – December 8, 2019)
(FoxNews) – Caroll Spinney, the man behind the popular "Sesame Street" characters Big Bird and Oscar the Grouch, died Sunday at his home in
Connecticut after living with dystonia for some time. Spinney was also
a cartoonist, author and speaker. The news came in a press release
from Sesame Workshop.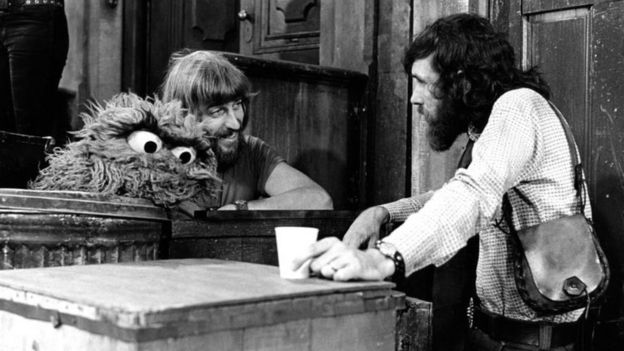 Caroll Spinney (L) pictured on set with Jim Henson during the
early days of "Sesame Street".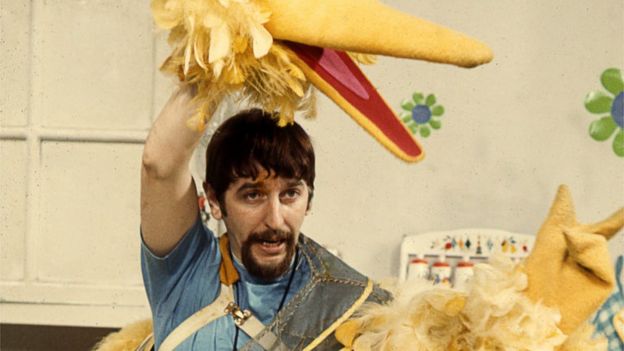 Roosevelt to a Joint Session of the U.S. Congress on December 8,
1941, one day after the Empire of Japan's attack on the U.S. naval
base at Pearl Harbor, Hawaii, and the Japanese declaration of war
on the United States and the British Empire.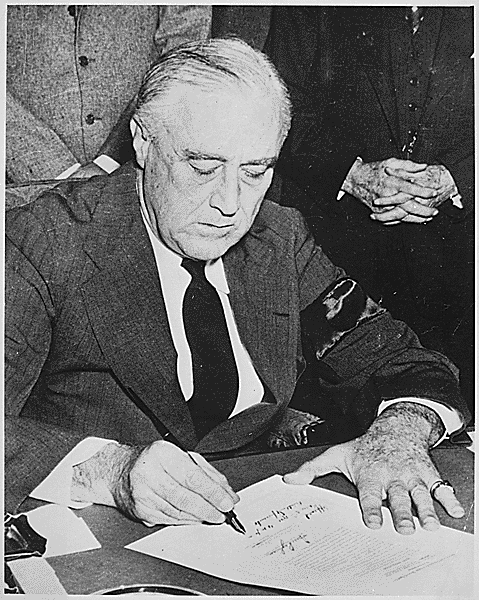 President Franklin D. Roosevelt signing the Declaration of
War against Japan on December 8, 1941.

John Winston Lennon (October 9, 1940 – December 8, 1980)