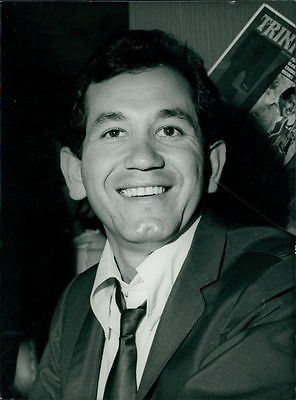 Trinidad "Trini" López III (May 13, 1937 – August 11, 2020)
Trini Lopez was an American singer, guitarist, and actor. His first album
included a version of "If I Had a Hammer", which earned a Golden Disc
for him. His other hits included "Lemon Tree", "I'm Comin' Home, Cindy"
and "Sally Was a Good Old Girl". He designed two guitars for the Gibson
Guitar Corporation, which are now collectors' items. He died at Desert
Regional Medical Center in Palm Springs, California after suffering  from complications of COVID-19.

Trini Lopez as seen in the 1967 movie "The Dirty Dozen".