Archive for May 3rd, 2022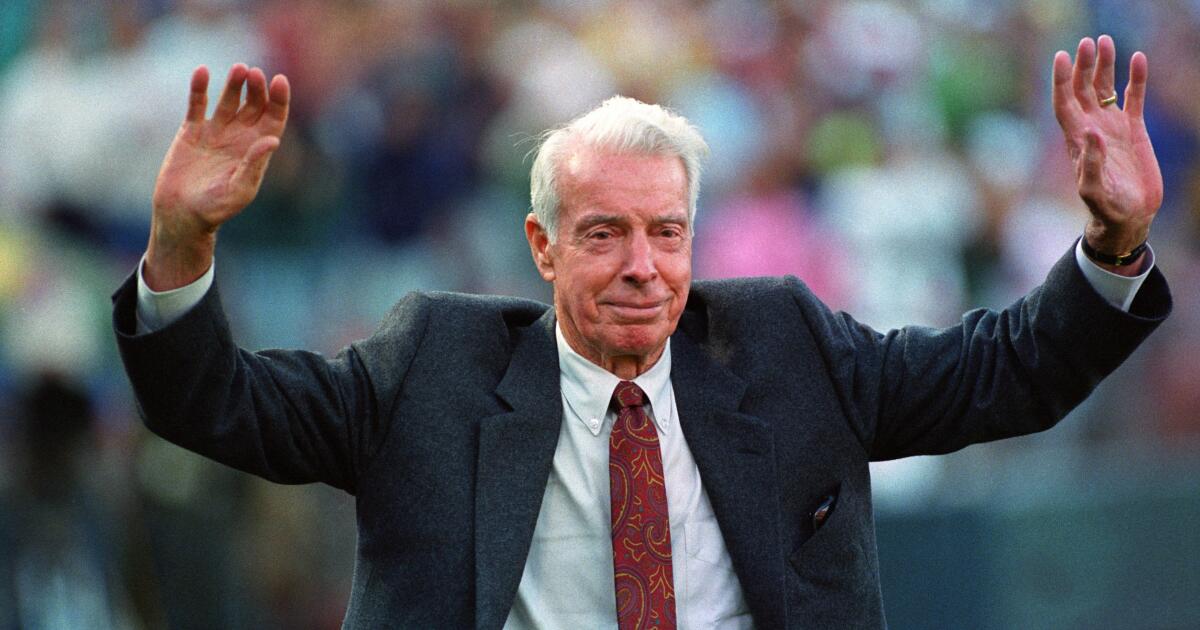 Joseph Paul DiMaggio (November 25, 1914 – March 8, 1999)
On May 3, 1936, Joe DiMaggio gave baseball fans what they wanted.
In his debut at Yankee Stadium against the St. Louis Browns, the "$75,000 rookie" recorded a triple and two singles in six plate appearances.

1941

James Joseph Brown (May 3, 1933 – December 25, 2006)
"Soul Brother #1,"The Godfather of Soul," "Mr. Dynamite," "Sex Machine," "The Minister of the New New Super Heavy Funk." These
are some of the names by which the world would eventually know
James Joseph Brown, Jr., the revolutionary musical figure who was
born on May 3, 1933. The story Brown himself would often tell is
that he appeared stillborn when he first came into the world, but
that an aunt attending his birth managed to breathe life into him.