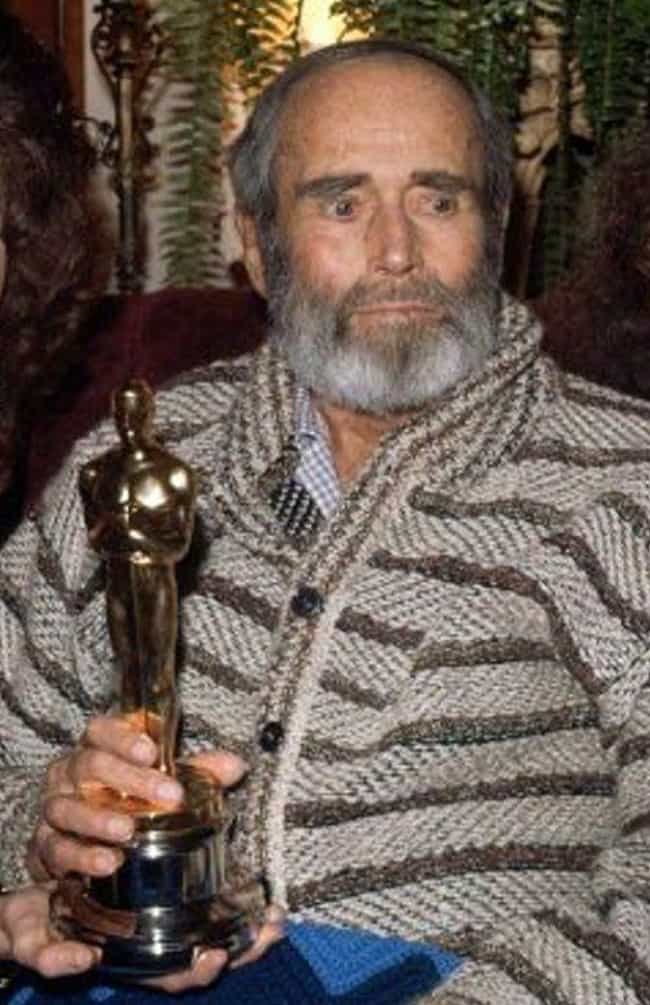 Henry Jaynes Fonda (May 16, 1905 – August 12, 1982)
Henry Fonda had a career that spanned five decades on
Broadway and in Hollywood. Fonda cultivated a strong,
appealing screen image in several films now considered
to be classics.
Fonda made his mark early as a Broadway actor and made
his Hollywood film debut in 1935. He rose to film stardom
with performances in such films as; Jezebel (1938), Jesse
James (1939), and Young Mr. Lincoln (1939). His career
further progressed with his portrayal of Tom Joad in The
Grapes of Wrath (1940), receiving a nomination for the
Academy Award for Best Actor.

1981