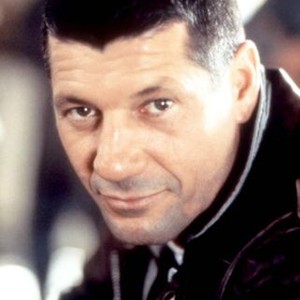 Freddie Joe Ward (December 30, 1942 – May 8, 2022)
NEW YORK (AP) — Fred Ward, a veteran actor who brought a
gruff tenderness to tough-guy roles in such films as "The Right
Stuff," "The Player" and "Tremors," has died.
Ward died Sunday, his publicist Ron Hofmann said Friday. No
cause or place of death was disclosed per the family's wishes.

     1983

    1990