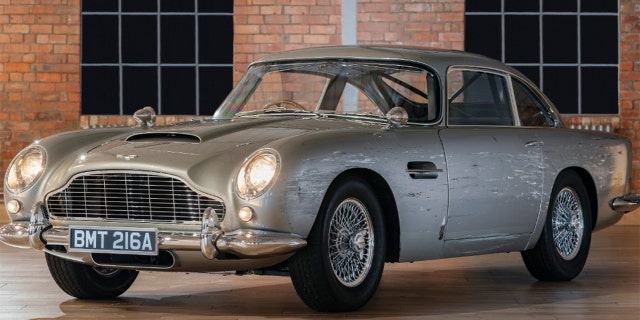 (FOXNEWS) – This is one busted-up old car you probably would
not want to get fixed. At least it looks like a busted-up old car.
An Aston Martin DB5 used during the filming of "No Time to Die"
is being auctioned by Christie's in September to raise money for
charity.
It is one of 60 James Bond-related lots that will be on offer at the
Sixty Years of James Bond event in London, which celebrates
the film franchise.
The silver coupe is one of 10 exact replicas of the 1964 DB5 that
were built by Aston Martin for use as stunt cars in the film.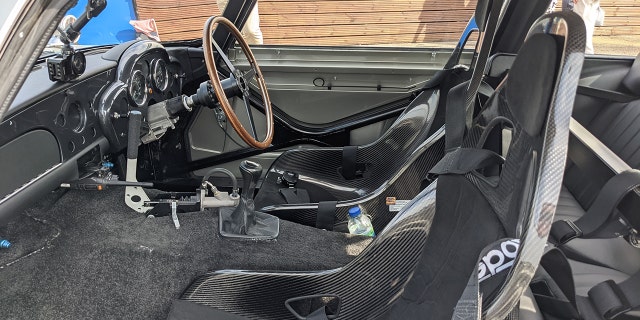 While it looks like the DB5s Bond has been driving for decades on
the outside, the interior is stripped out and equipped with stunt
seats, a roll cage and other equipment. It is not certified to drive
on public roads, but Christie's estimates that it will nevertheless
sell for upwards of $2 million.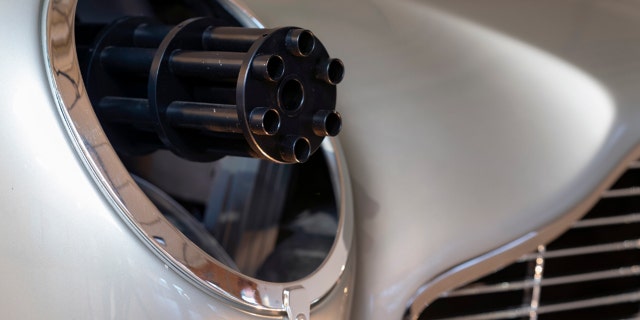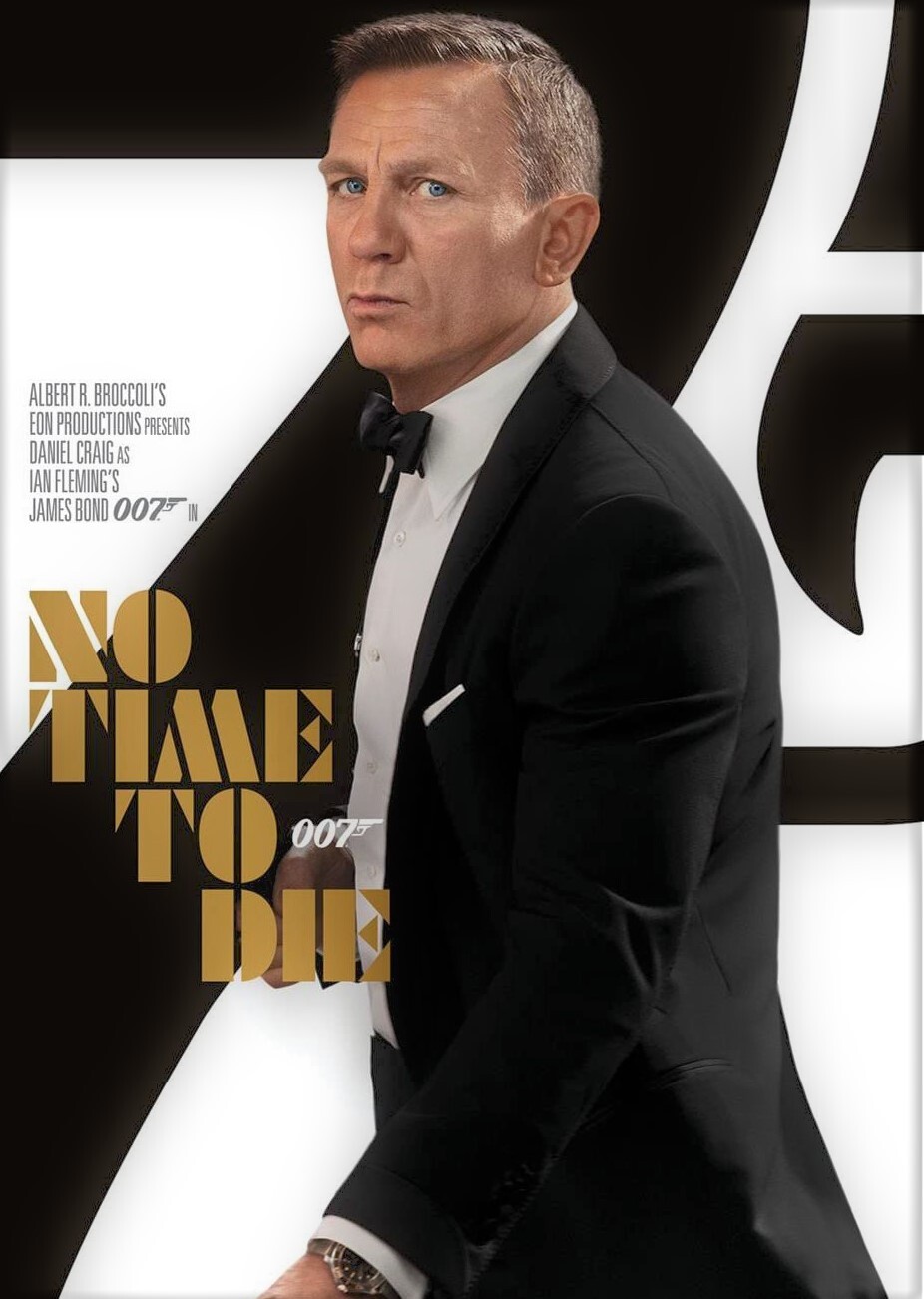 2021