On this day in 1945, 24 Nazi leaders went before an international war crimes tribunal (below) in Nuremberg, Germany.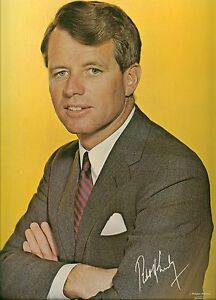 Robert Francis "Bobby" Kennedy (November 20, 1925 – June 6, 1968)
Robert Kennedy was a U.S. Senator from New York and Attorney General under
his brother John's administration who was assassinated in 1968 while he was
running for president. He spearheaded many of the civil rights initiatives that the
Kennedy Administration put forward.
Shortly before his 18th birthday, he enlisted in the Naval Reserve as an apprentice
seaman and later graduated from Harvard College and the University of Virginia
School of Law.


Britain's Princess Elizabeth married Philip Mountbatten, Duke of Edinburgh in Westminster Abbey on this day in 1947.

Queen Elizabeth II and Prince Philip today.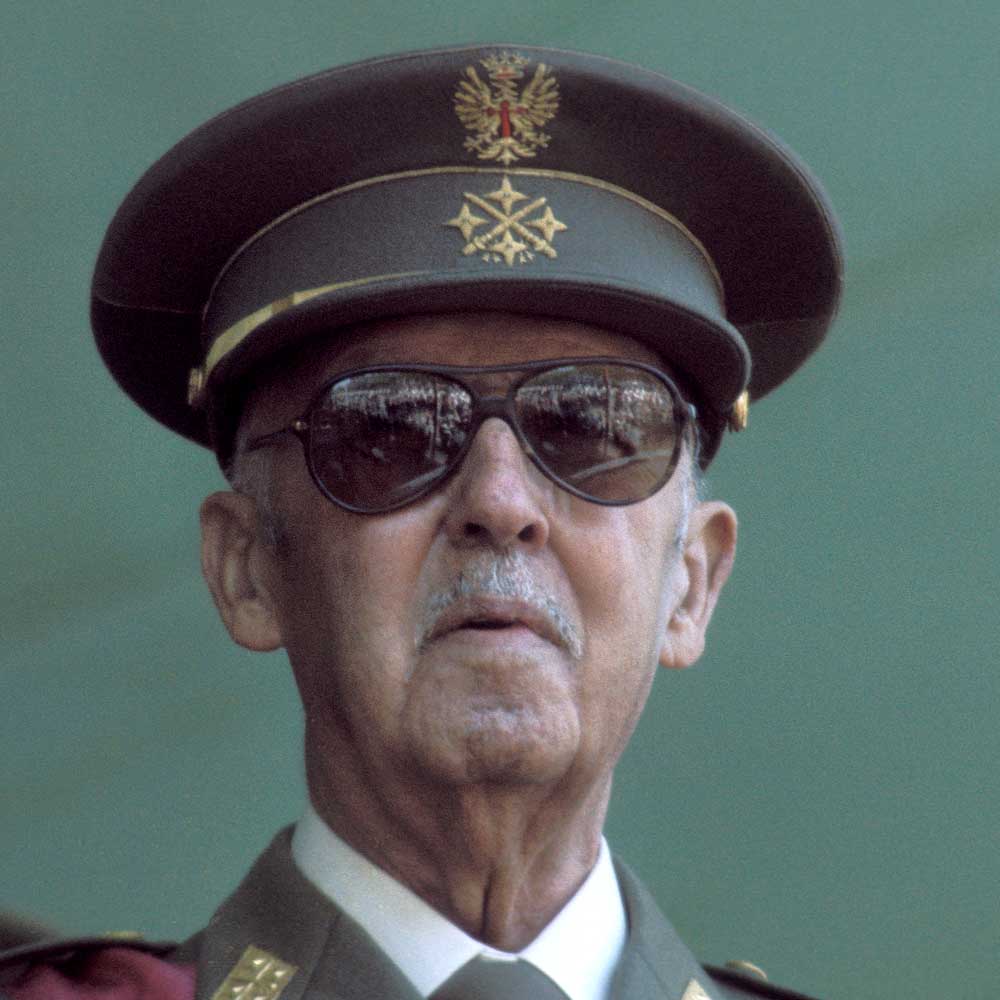 Spain's Dictator Francisco Franco died on this day in 1975. He
had been suffering from a number of health problems over the
years, including Parkinson's disease. He was 82.



Francisco I. Madero led a revolution that broke out in Mexico on this
day in 1910.

The musical CABARET opened on Broadway at the Broadhurst
Theatre on this day in 1966.


Joel Grey, center, and the original 1966 Broadway cast of "Cabaret."