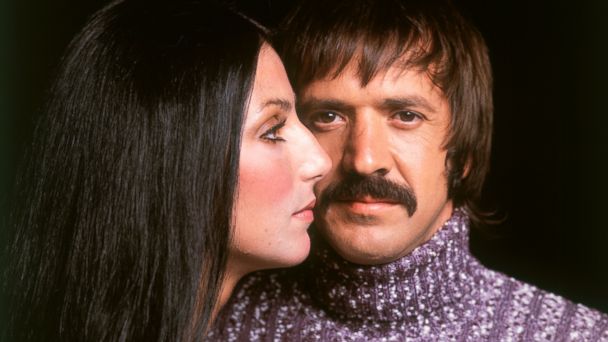 Sonny and Cher


Salvatore Phillip "Sonny" Bono (February 16, 1935 – January 5, 1998)
Sonny Bone was a recording artist, record producer, and actor who formed half
of the pop duo Sonny and Cher and also had a second career as a politician. He
was the 16th Mayor of Palm Springs from 1988 to 1992 and a Member of the US
House of Representatives from California's 44th district from 1995 until his death. 
The CBS variety program The Sonny and Cher Show ran from 1971 to 1974 and
he also starred in the 1982 film Airplane II: The Sequel. In the early 1060s Sonny 
was a promotion man, percussionist and ''gofer" for record producer Phil Spector.