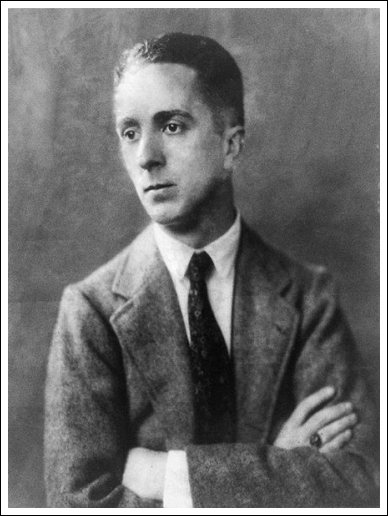 Norman Percevel Rockwell (February 3, 1894 – November 8, 1978)
Norman Rockwell was a Painter and Saturday Evening Post illustrator known
for his images of American family life. His most famous, politically themed works
included "Rosie the Riveter" and "The Problem We All Live With." He was asked
at age 18 to illustrate Carl H. Claudy's work, "Tell Me Why: Stories about Mother
Nature." Early in his career, he also began creating cover art for Boys' Life, the
Boy Scout publication. His first Boys' Life cover, "Scouts at Ship's Wheel," was
published on the September 1913 edition. Norman Rockwell was awarded the Presidential Medal of Freedom in 1977.