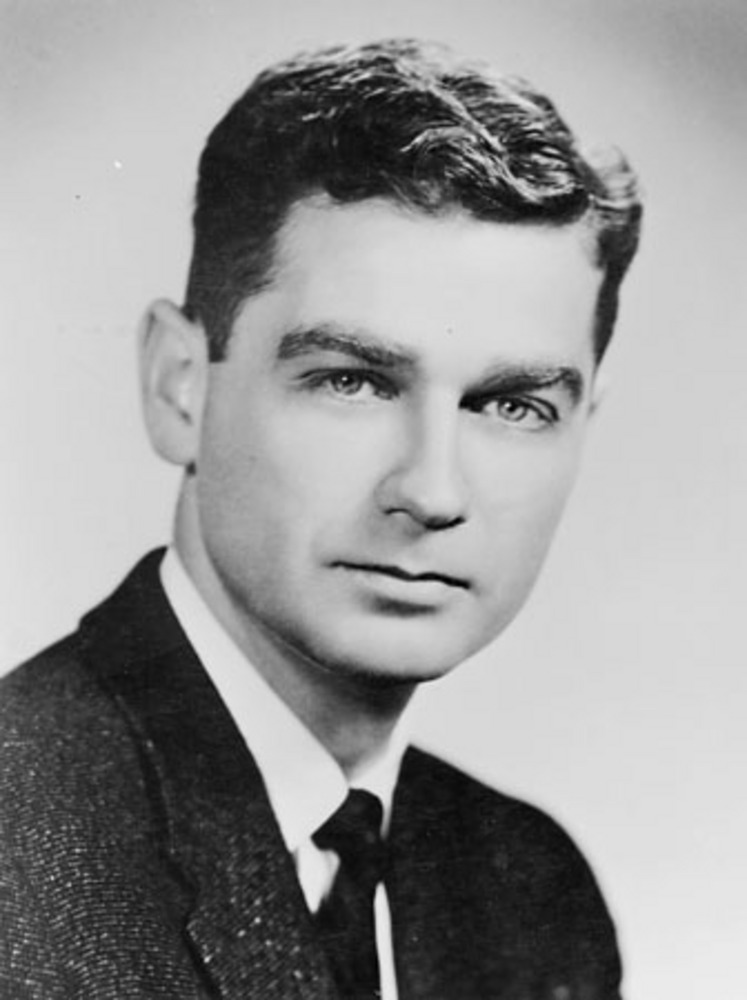 Mark Odom Hatfield (July 12, 1922 – August 7, 2011) 
He was born in Dallas, Oregon.
Mark Hatfield was a spiritual politician and educator from the
state of Oregon. A Republican, he served for 30 years as a
United States Senator from Oregon, and also as chairman of
the Senate Appropriations Committee.