Archive for July 31st, 2016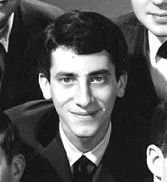 Gary Lewis (Gary Harold Lee Levitch)
Musician Gary Lewis was the leader of Gary Lewis & the Playboys and is the
son of comedian and actor Jerry Lewis.
The song "This Diamond Ring", hit number one on Billboard magazine's Hot
100 chart on February 20, 1965 and made Lewis an instant star.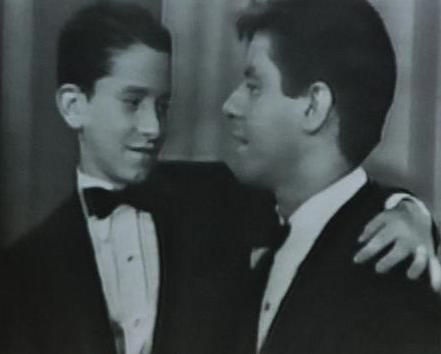 Gary Lewis (left) and his father Jerry.