Archive for July 18th, 2016

John Herschel Glenn, Jr. was born in Cambridge, Ohio.

Red as "Freddie the Freeloader".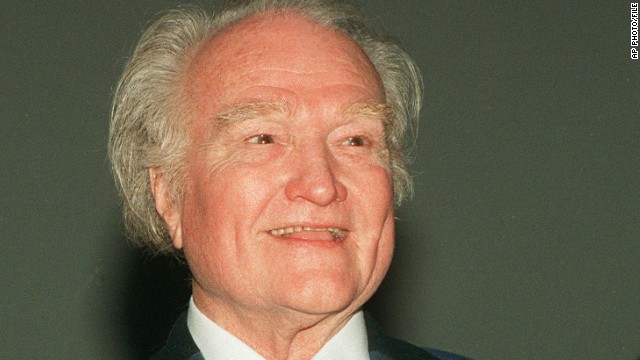 Richard Bernard "Red" Skelton (July 18, 1913 – September 17, 1997)
Red Skelton was known as a TV clown who portrayed Clem Kadiddlehopper
along with many other comic characters. He was a long-time national radio
and television star for 34 years. He also appeared in vaudeville, films,
nightclubs, and casinos, all while he pursued an entirely separate career
as an artist. His first audition was at age 10 for a role in a medicine show.

Red Skelton as Clem Kadiddlehopper.