MacArthur vs. Truman: The Showdown That Changed America
on this day in 1951.

It was on this day in 1814.

             Napoleon Bonaparte (August 15, 1769 – May 5, 1821) 

Idi Amin was deposed as president of Uganda as
rebels and exiles backed by Tanzanian forces
seized control on this day in 1979.


On this day in 1970, Apollo 13 blasted off on a mission
to the moon that was disrupted when an explosion
crippled the spacecraft. The astronauts did return
safely.

The Apollo 13 lunar landing mission crew: Commander James A.
Lovell Jr. (from left), Command Module pilot John L. Swigert Jr.
and Lunar Module pilot Fred W. Haise Jr.                                  (NASA)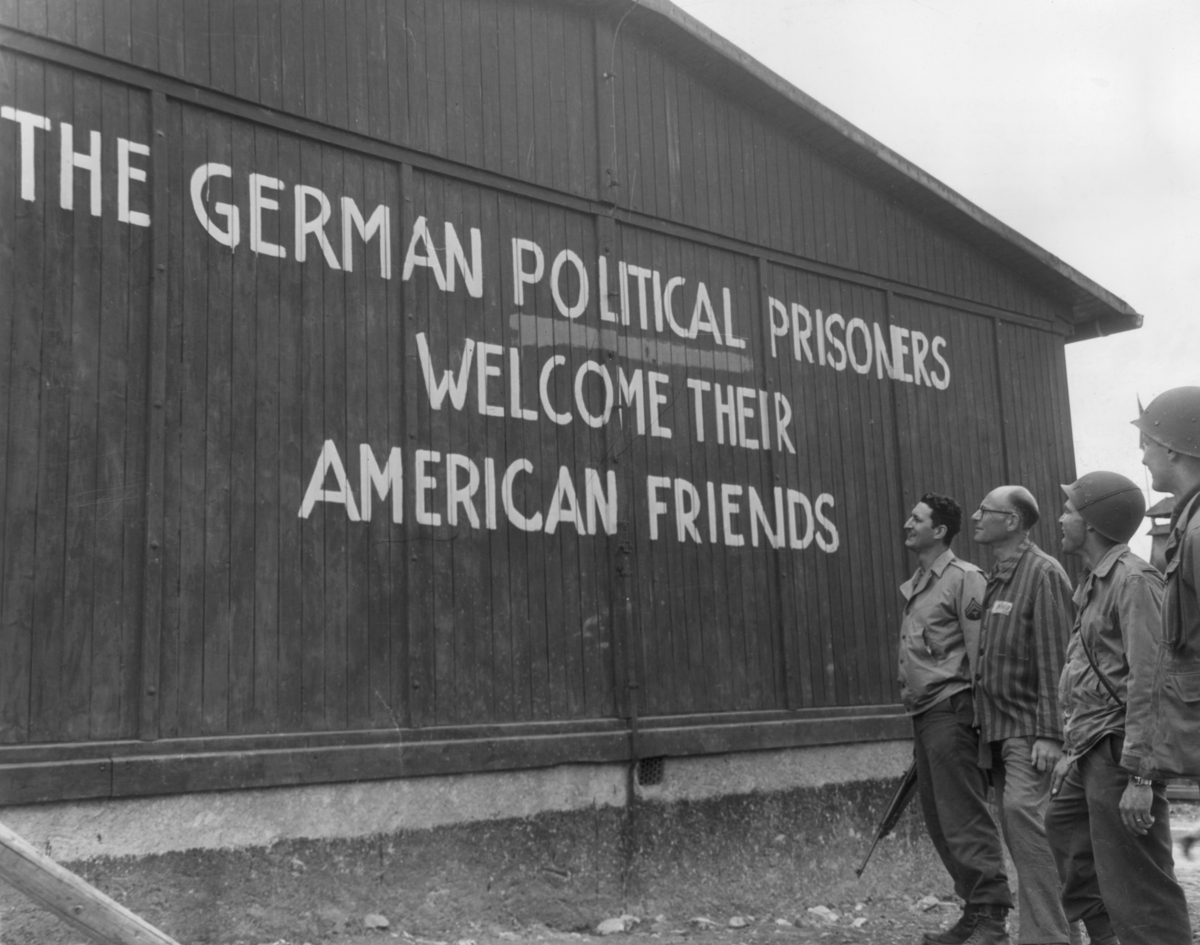 The liberation of the Nazi concentration camp Buchenwald was
on this day in 1945.