Archive for October 30th, 2017

Trick or Treaters (Robert B. Velie)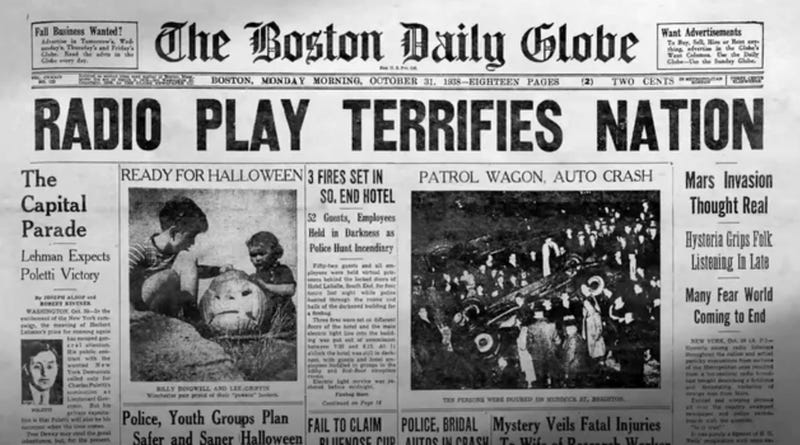 On this day in 1938, Orson Welles' "The War of the Worlds" aired on CBS
radio. The belief that the realistic radio dramatization was a live news event
about a Martian invasion caused panic among listeners.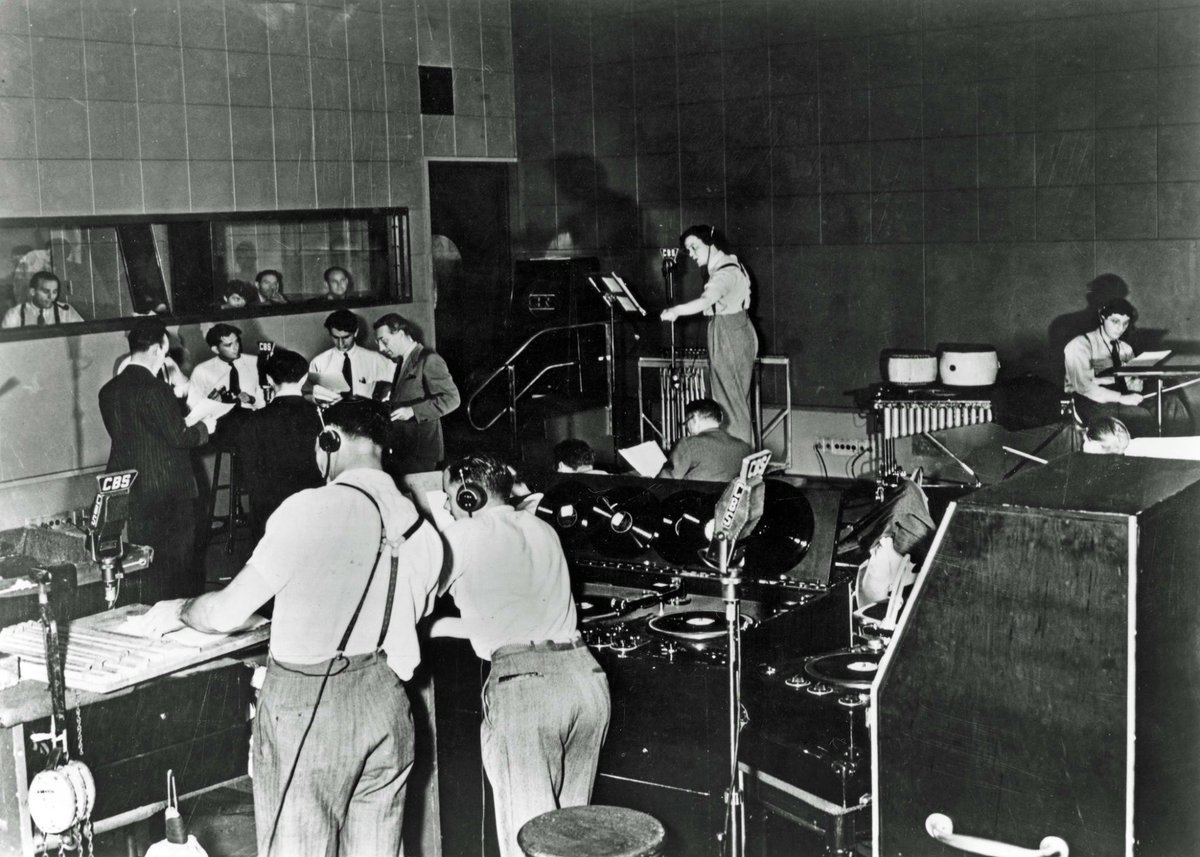 George Orson Welles (May 6, 1915 – October 10, 1985)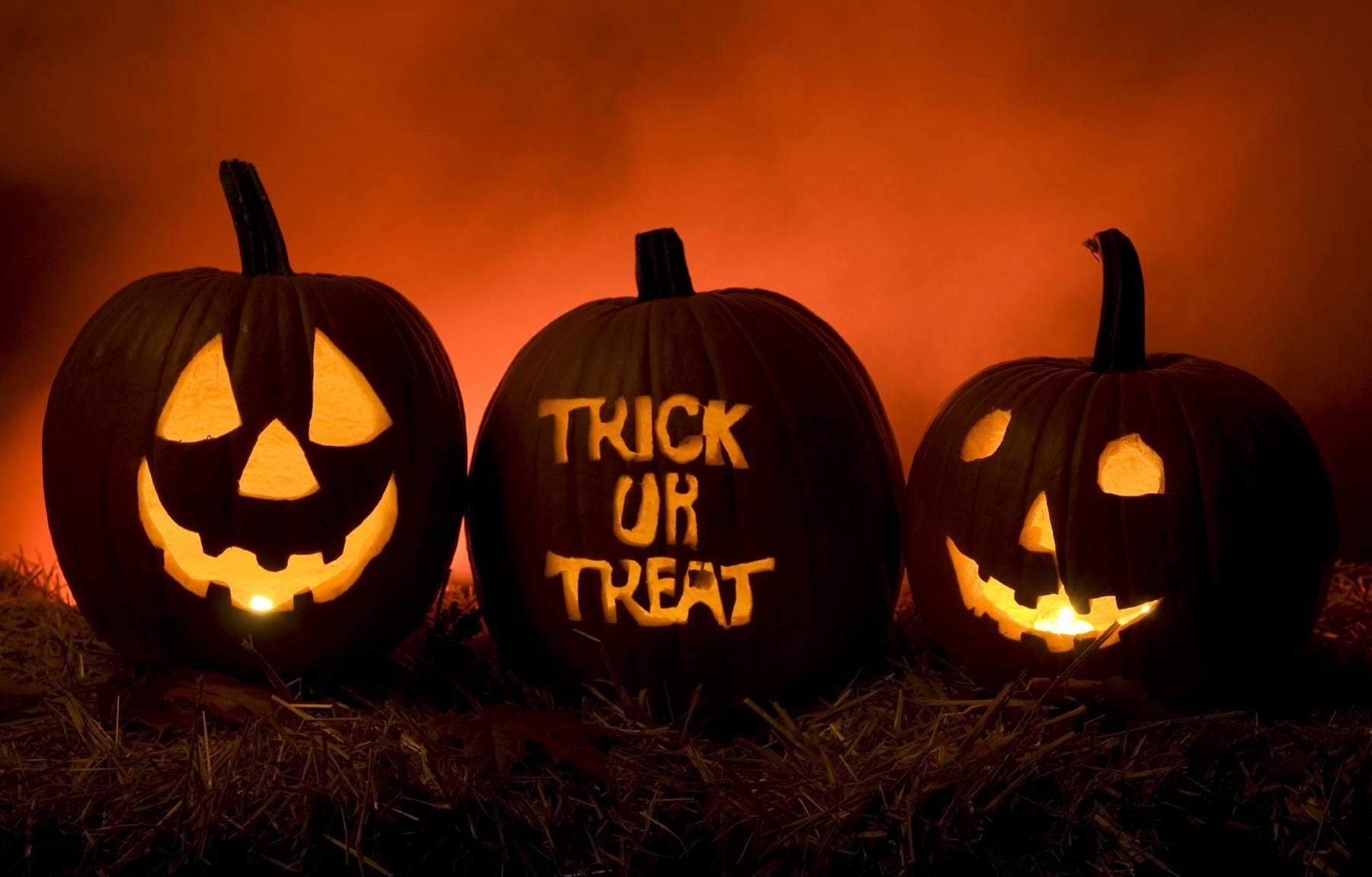 A deadly mudslide hit Nicaragua after hurricane Mitch on this
day in 1998.

On this day in 1974.

Stephen Valentine Patrick William Allen
(December 26, 1921 – October 30, 2000)
Comedian Steve Allen achieved national fame as the first host of NBC's 
The Tonight Show, the first late night television talk show in September
1954.

Henry Franklin Winkler was born in New York City.
Henry Winkler rose to fame as the greaser mechanic The Fonz on Happy Days
during the 1970s on ABC. He has since had multiple roles in film and television.
Winkler made his acting debut in his 8th grade school production of Billy Budd,
after which he earned his bachelor's degree from Emerson College in 1967 and
graduated from Yale School of Drama in 1970.

Henry Winkler and Ron Howard