On this day in 2002, congress gave  Authorization
for Use of Military Force Against Iraq.

It was on this day 2002, when former President Jimmy Carter won
the Nobel Peace Prize.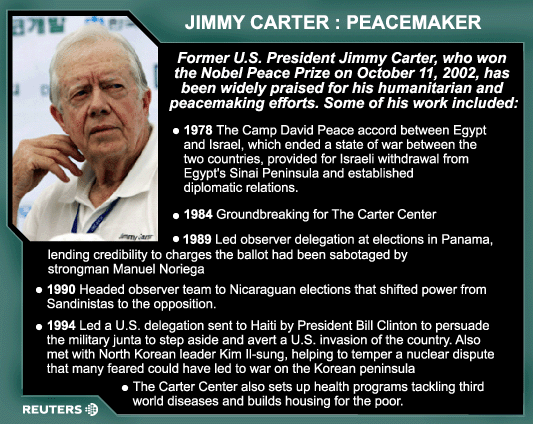 The accusations were made by Anita Hill on this day in 1991.

Anita Hill turned 61 in July.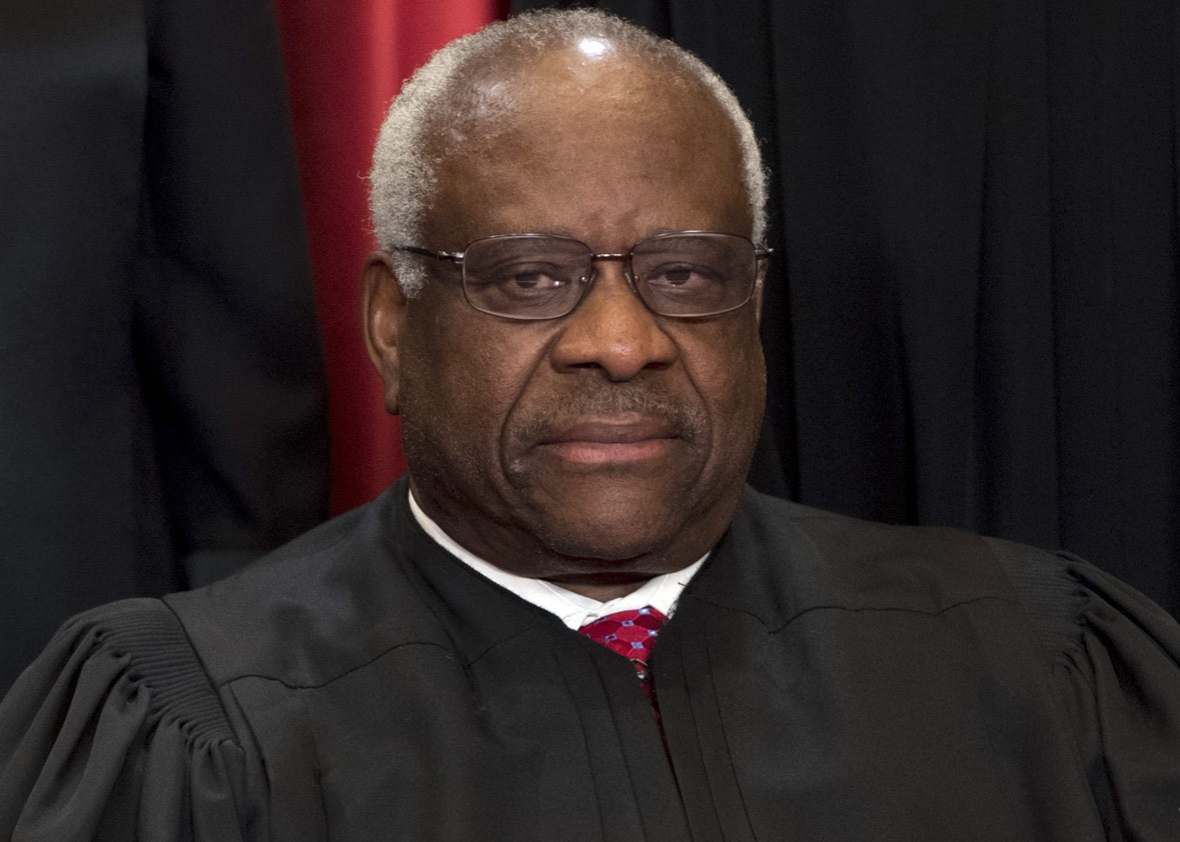 Clarence Thomas became 69 years old in June.
"Saturday Night Live" was broadcast for the first time on this
day in 1975. George Carlin (below) was the guest host.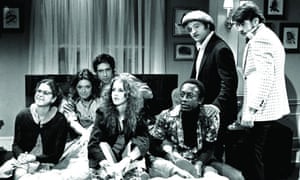 Members of the original Saturday Night Live cast during the show's
1975 season.