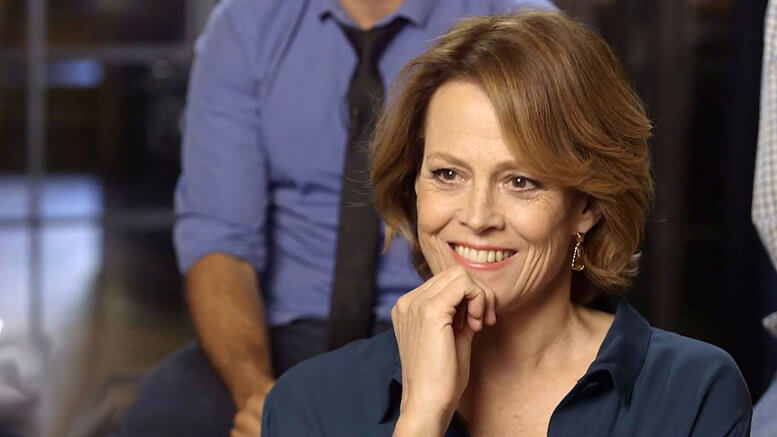 Susan Alexandra Weaver
Sigourney Weaver played the resourceful action hero Ellen Ripley in Alien
(1979), Aliens (1986) for which she was nominated for the Academy Award
for Best Actress, Alien 3 (1992), and Alien Resurrection (1997). She also
played Dana Barrett in Ghostbusters (1984) and Ghostbusters II (1989) 
and Dr. Grace Augustine in Avatar (2009).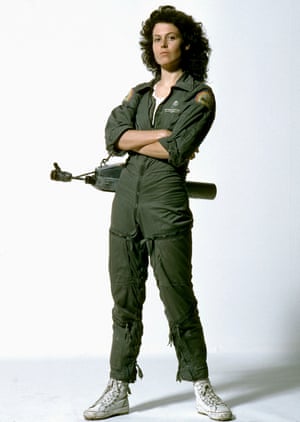 Sigourney Weaver in Alien.