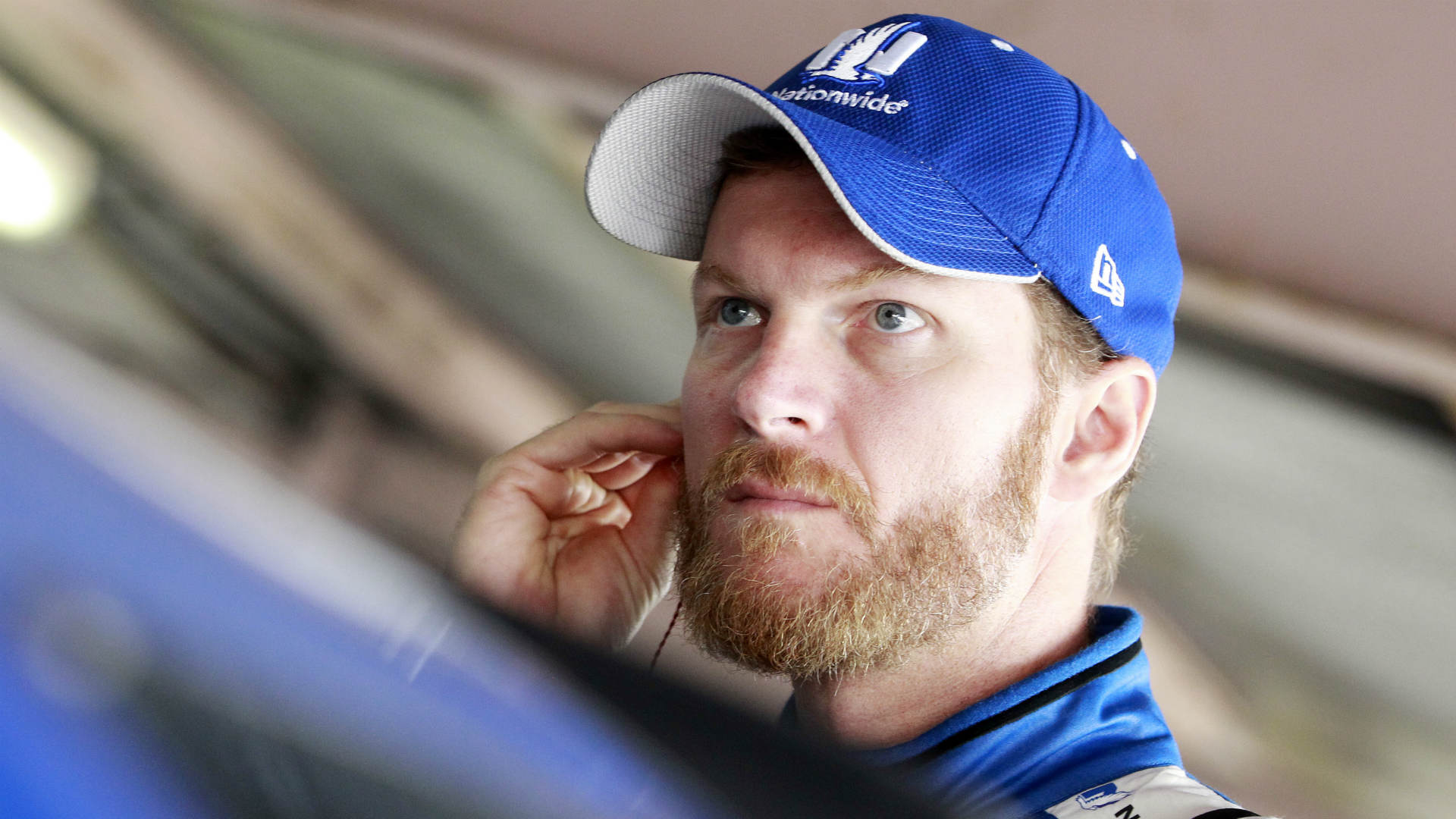 Ralph Dale Earnhardt, Jr. was born in Kannapolis, NC.
NASCAR racer Dale Earnhardt, Jr. won the Busch Series Championship in
1998 and 1999 and the Daytona 500 in 2004 and 2014. He went into his
first race with a car he co-owned with his half brother Kerry. Junior, as he
is called by many, won his 12th consecutive Sprint Cup Series Most Popular
Driver Award in 2014. He is the son of NASCAR Hall of Fame member Dale
Earnhardt Sr.

Junior (left) with father Dale Sr. who was killed on February 18, 2001
on the final lap of the Daytona 500.